2011 was a very turbulent year for me. the year started out at a party, and there were many more that followed. I had a room in my apartment that I used for painting, and a studio to practice and play music in. I had a car for most of it too. I turned 35. I got my first laptop computer, which I nearly sold. Just after I decided not to sell it, my desktop computer's hard drive malfunctioned and hasn't been useable since. I acquired two new roommates, one of which lasted only a few weeks. I lost my painting room because of it. I could no longer afford to keep up the studio, so I lost that too. A few months later, I sold my main bass. I started therapy. I lost my car. My grandmother passed away at the age of 90. I lost contact with some friends. I made some new friends too. I reconnected with some of the people from my past.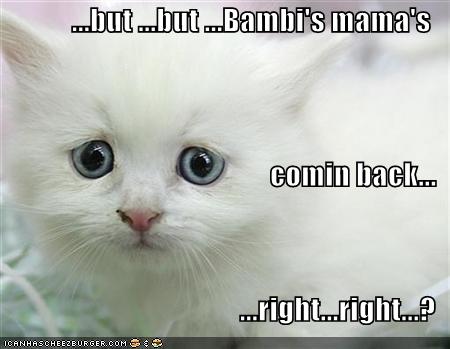 In 2011 we had a federal election. It went the way I wanted it to, a conservative majority, and the NDP winning most of the seats in Quebec, (for the first time ever). There were riots and occupations and class wars, and many dictators from many despotic countries around the world died, or otherwise gave up their control.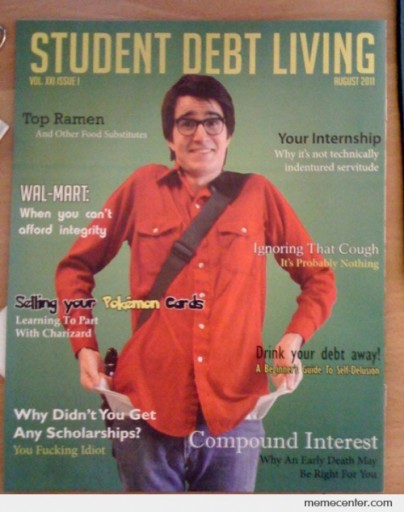 I went to the Montreal International Auto Show, and later to the Montreal ComiCon. I missed many things also, in part due to poor finances. I started the year with a credit card. Then lost my job, and the salivating bankers responsible for shipping my job off to Asia rejoiced as my infernal human nature kicked in. They raised the interest rate from obscene to ludicrously obscene. Gas prices went up and down. I had to change banks to avoid getting evicted from my apartment and made homeless by the bank. Somebody frauded me on my credit card, and later, I lost my credit card, and nearly declared bankruptcy, to the point of needing social assistance. I got robbed by a credit card company, harangued by their collection agencies, had my life threatened by them. My credit is officially bad for at least the next six years.
I also changed the formats of my column to video, and ranted a lot more sparsely towards the end of 2011.
2012 marks the beginning of a new era. May 2012 be better for you than 2011 was, and hopefully for me too. A new world begins in 2012!