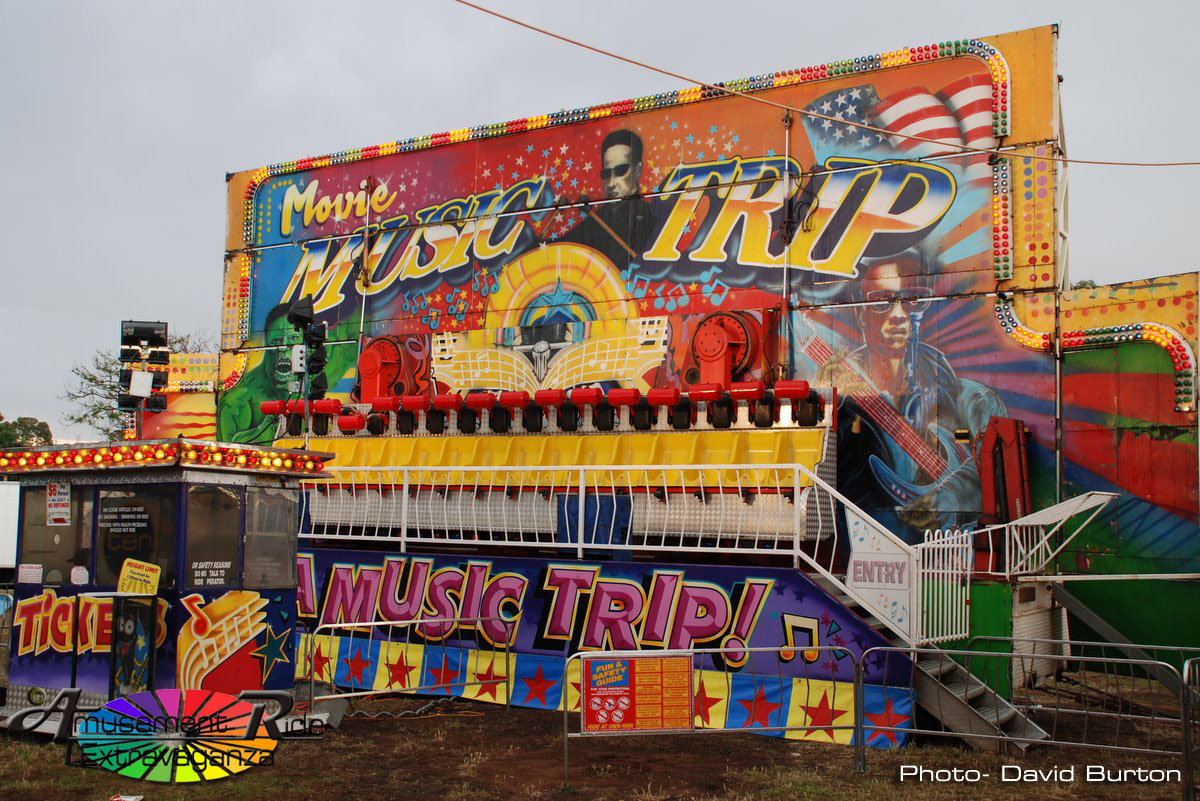 We're going on a trip – a music trip! Music trips are the best. Remember when Jim Morrison went on his crazy psychedelic desert music trip? Or that time you drove four hours to a music festival in the back of the woods and ended up lost for three days and woke up in a hammock with random, but awesome songs in your head? Oooooohhhh shit. Actually pretty sure I just watched The Doors biopic, read too much about the Burning Man Festival and went to Evolve. Plus, I hate camping and deserts, so good thing this music trip is in Canada's largest city, Toronto (I'm all for the concrete jungles)… and I only go outdoors to go somewhere indoors.
So, the last couple of articles we wrote about CMW focused on the basics, the FilmFest and The Indies. This week we're gonna give you the goods on who we're seeing, why we're seeing them and how you too can stalk us. But before we do that let me explain a little mind set issue I have with the love of my life, and why I've gotta stop being such a selfish music tool (how would you draw that? A screw driver with an iTunes logo? I dunno man).
I've been in a serious relationship with music since I was about eight. Let me explain. When I fall for a certain band it's because they've been able to please me by nailing these elements, all together, perfectly in my spirit. Dude, it's the lyrics, lead vocals, simple yet interesting instrumentals and overall sound. That's what gets me. Saying this, I rarely put my music on for people, it's something that I keep to myself – like a treasure. Maybe I'm afraid no one will like it?
Well, think about it this way: you may not like my music and I may not like yours, but music is like dating or being in love. You like your music (person you choose to be with/obsession) because it suits aspects of your personality, fashion and lifestyle. It represents everything you are from the inside of your lungs to the outside of shoes. You date your music. You obsess over it. You long for it. You listen to it every day. It's one of the only things that can rip you apart, pull you together or sail you off into the sea of happiness without ever physically touching you. Just like a human being, music breathes life into us.
Okay, enough of my emo talk. Let's get back to business. So, because I don't mind sharing my music choices virtually here's a list of some of the bands I'm going to be seeing at CMW. Some I know and some I don't. Some I've listened to, some I've never even wanted to…until now. The best way to find new music is to stumble upon it and that's why when I was making my selection I wanted a balance of old and new. Friends and foes. life and death. OKAY! I'm done. Here's my expected list (oh don't worry, random music surprises will also pop up along the way):
Dinosaur Bones
March 11 @ 11PM
Lee's Place
Toronto based band, Dinosaur Bones, have been flying on my radar since POP Montreal. I've never given them my ear time until now. I've been preached to about them for a while and I'm finally ready to let them in and see what this fuss is all about. Oh, and of course I did some research about their third and latest album, My Divider.
Fever Fever
March 12 @ 12AM
Rivoll
By far Fever Fever is the show I'm looking forward to the most. Fever Fever stems from the UK and is seriously awesome. I love brit rock. I love Fever Fever. They've got this early Brit grunge element that stings you by surprise leaving you wondering why you're only hearing them now. Think The Raincoats.
Gentleman Reg
March 9 @ 9PM
Gladstone Hotel
Oh Arts & Crafts you never fail me! Gentleman Reg, part of the Arts & Crafts crew, is an interesting artist. His music style has bits of The Smiths mixed with Cat Power. It's as i**** as it gets with a bit of lo-fi (I'm not saying the "i" word anymore, hence the asterisks). He and his music career run deep in the i**** circle in Toronto, for example he's in ShortBus. His music is well produced, so I'm hoping his live set can live up to his loud-volume-headphone worthy songs.
Gloryhound
March 11 @ 2:30AM
Horseshoe Traven
Halifax based Gloryhound is a band I've been meaning to see for a while. Having grown up with drummer, Shaun Hanlon and seeing/meeting the rest of Gloryhound from my various party adventures in Haliwood (um, Halifax), Gloryhound has come a longggggg way. This year they have three shows at CMW and are booked for a Montreal show on March 24 by eventko. I'm really looking forward to seeing an old friend while also hearing how they've grown musically.
The Wilderness
March 10 @ 8:30PM
Horseshoe Traven
Holy Manitoba! The music coming out of the coldest city in Canada is truly taking over the Internet radio airwaves. The Wilderness, Manitoba based, sounds like Interpol mixed old Cold War Kids songs and my ever favourite The Smiths. Check them out.
The Russian Futurists
March 12 @ 5PM
Bonvine Sex Club
Awh yes, The Russia Futurists, a name we've all been hearing (I think). This Toronto based band has been charting the charts for months. Their electro, lo-fi music has been praised by Peter Buck of R.E.M and members of Blur. They're also a Pitchfork favourite. I'm hoping that their live set is better than their latest album, The Weight's on the Wheels – like I said, live just has more life (literally).
Paper Lions
March 12 @ 11:30PM
Lee's Place
I almost forgot about Paper Lions, which is very silly of me. Paper Lions hail from P.E.I and have been laying pretty low since their 2004 debut. Thankfully this group is never a disappointment and their pop music is as addictive as cigarettes. Oh yes. They're good.
This is just a short version of what's to come. Stay tuned for the next part of this CMW series. In the meantime check out the full schedule including venue and band listings. Oh yes, and don't forget to get your wristband (best option!!!).
Cool beans.
Coming up this week we have We Are The City and another CMW artists piece.
Canadian Music Week runs from March 9 to 13 in Toronto. There's over 800 artists and 55 venues, which equals five nights of crazy, wandering lost downtown in TO trying to find my next show.