With the effects of climate change becoming more pronounced and more dangerous each year, the push for greener fuels is growing around the world.  Developers of plant-based fuels called biofuels are doing their best to be the ones to replace gasoline, but not all biofuels are as green as they seem. Some can take nearly as much fossil fuel to produce as they are supposed to replace.
Corn ethanol is what is called a first generation biofuel because it is produced from a food grain. This fact has placed it at the centre of the food vs. fuel debate that pits the nutritional needs of people around the world against the need to move away from oil as a fuel source, while exposing corn prices to volatile market forces that have many doubting the viability of corn as a long-term solution.
In Canada, one player stands above the rest: Greenfield Ethanol.  Forget the Box visited the Greenfield Ethanol plant in Varennes on Montreal's south shore and takes you on a visual tour of the world of biofuels, from corn to ethanol.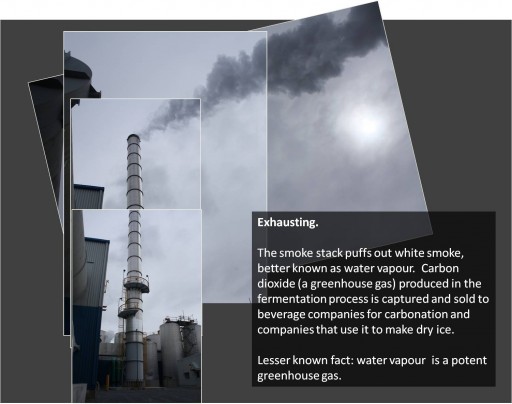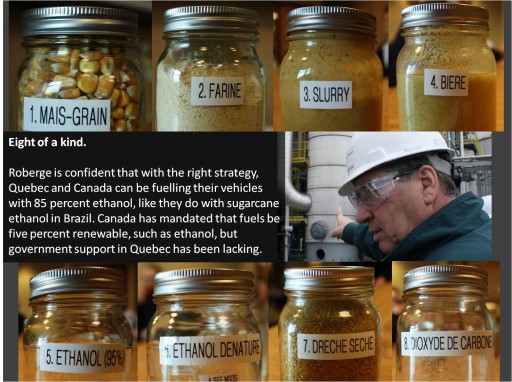 Photos by Tomas Urbina