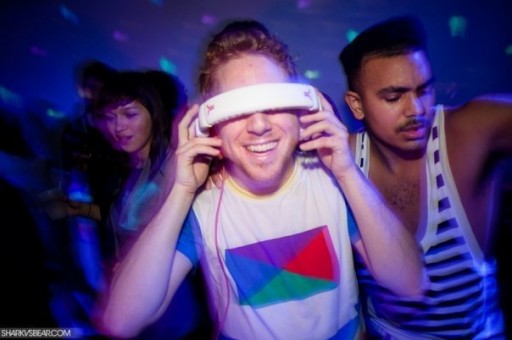 So if you've ever been to the old Darling Foundry in Old Montreal you'd know it's a pretty sweet venue. The spot hosts all sorts of cool sexy events, anything from circus & burlesque shows to high-end disco parties. Well this weekend there is a pretty hot event going down called Darlings.
The event will be featuring a kick ass line up of Montreal DJ's including:
* ZUBI
And we want to send you there! ForgetTheBox is teaming up with Tyler & Sally to give away 2 sets of 4 tickets for the party. So come get your dance on.
How do you get in on all this? Simple. Leave a comment below telling us what your favorite drink is. If you can't come up with at least one alcoholic cocktail recipe maybe you shouldn't be going out in the first place!
For extra chances to win, share this contest with your friends on Twitter & Facebook.
Good luck!
https://www.facebook.com/events/280113225440321/