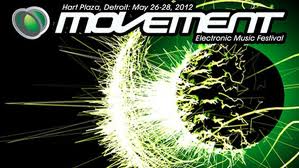 It's that time of the year again, America's Memorial Day week-end. But don't you worry; I'm not writing a patriotic article. For me this long week-end actually means a journey to the Mecca of techno: Detroit. It all started last year when a couple of Montreal electronic music enthusiast and I decided to make the long drive to Movement festival.
This year will be my second at the festival and I think we can all call it a tradition now. The festival runs for three days from May 26th to May 28th. It features the best electronic musicians out there on five stages running from noon to midnight. After midnight things get even more interesting; it's after-party time. Just to give you an idea of what the after party scene is like; last year I had the "brilliant" idea to print the list of after parties and ended up stuck with 59 sheets of paper.
Here are some artists I'm definitely checking out this year: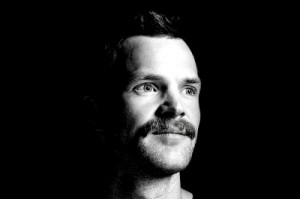 Todd Terje – Inspector Norse:  A Norwegian artist who won my heart with both his remixes and his original tracks. 2012 seems to be his year with his crossover track that got played by both electro and indie DJs.
Lindstrom – I feel space: This guy blew my mind a couple of years ago at Watergate in Berlin. For me it will be a sort of reunion. Although he didn't impress me that much with his latest release, it will be fun to dance to his beats when the sun sets on the red bull music academy stage.
Marcellus Pittman – You want me: Last year, we ended up seeing this guy in a small loft party with maximum 30 people. It was almost a religious experience. This year he's invading the Made in Detroit stage where I'll probably end up spending all my time because Detroit dj's are the best.
Matias Aguayo – Minimal (dj koze remix): He's always putting on a good show with his festive beats. If anybody can make the sun shine on a dark indoor stage it's this Chilean guy!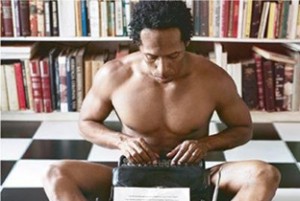 Lil Louis – French Kiss: A Chicago house legend; I discovered him as pretty much every DJ who respects house music will sneak in some of his tracks during their set.
Hot natured – Forward Motion: When two talented guys join forces you can't go wrong. Jamie Jones and Lee Foss are there to make you dance with their soulful house beats.
Public Enemy –Fight the Power : It's quite a weird add to the festival. I mean…a hip-hop act in an electronic music festival?! But I tend to enjoy hip-hop during the summer time so why not give it a try?
You might be stuck in Montreal, unable to attend the festival but I'll be providing reviews through out the weekend that will make you feel as though you are right in the thick of it. Expect some silly stories, interviews with artists and candy raver pictures.