When the thunderstorms retreat, I sit outside on my tiny patio, drinking sangria, content that the seedlings are growing (with only a few transplant casualties), and pluck away at some guitar strings humming along with some of my favourite melodies. The signs of summer also announce the beginning of Montreal's festival season and there is no lack of choice for the initiated and uninitiated alike. Thanks to McAuslan brewer, who brew the most wonderful rosé cider and are ardent supporters of local arts, and Hello Darlin' productions Montreal has its very own Folk Festival on the Canal providing a spot for acts to land and share their tunes with music lovers as well as an opportunity to showcase local bluegrass, country, and folk talent.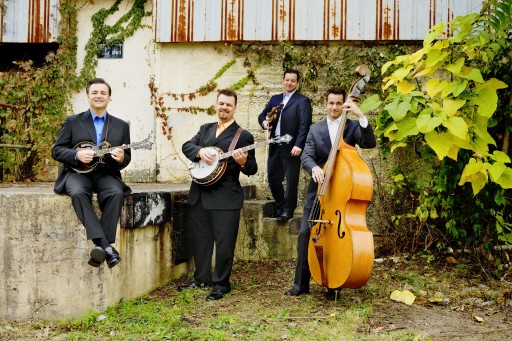 The 6th edition of Montreal Folk Festival on the Canal boasts some impressive programming and begins on June 12th with the first of three indoor shows with Roger McGuinn of The Byrds. The next evening, Corinna Rose, a talented and promising local act, will be opening for headliner Tim O'Brien who in turn will be kickin' off the fest's opening gala. On friday, The Travelin' McCourys who are considered bluegrass royalty by many, will be playing at the Virgin Mobile Corona Theatre. Of the three indoor shows, I am the most intrigued by The Travelin' McCourys who have been playing on the road for around twenty years. Two of the band members, the McCourys, have bluegrass in their blood as they are the sons of bluegrass legend Del McCoury.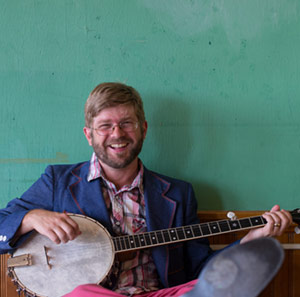 For the second year, the weekend programming and "meat" of the fest is free taking place at the Ilot Charlevoix near the Atwater Market. On saturday, I am most excited for Will Driving West and Old Man Luedecke. I first heard of Old Man Luedecke from David Pearce of the Jimmyriggers, whom I met whilst volunteering for the fest a couple years ago, when he sent me the tune "I Quit My Job" after hearing me complain about my barista gig one too many times. Old Man Luedecke is a one of kind treat, not to be missed, and lately I've been humming his tune "A&W Song" round the house.
As for sunday, The Franklin Electric, a Montreal based music collective, will be launching their debut album This is How I Let You Down an emotional blend of folk and pop. Apart from them, I am less familiar with the acts lined up for Sunday, but that's not a bad thing. I've found that this can be  the best scenario for finding a new 'coup de coeur'. A few years ago, I was taken by surprise by Canailles when they took the Folk Fest stage and by Anthony D'Amato when he took part in a songwriter circle. They are now amongst my favourite musical acts. This year, The Once seems most promising. I spotted one of them playing a bodhran in one of their videos and my heart danced a little.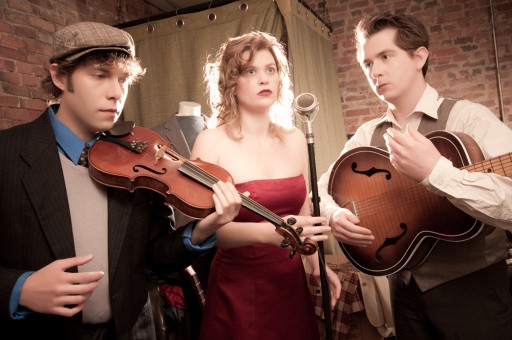 That's not all, along with showcasing folk, bluegrass, and traditional artists the Folk Fest, in partnership with Parks Canada and Mountain Equipment Coop, provides music lovers and their friends and lovers an opportunity to experience some urban camping. Starting on saturday, tents will be pitched sprouting like tiny mushrooms along the canal and fest goers will be able to enjoy all of the weekend programming on site. Urban camping is made sweeter by the opportunity to try out some of Montreal's lovely treats and new food trucks including Popcorn Mania, Sweet Lee's Bakery, Hot Dog Mobile, Smooth Fruit, Grumman 78 (tacos!), Landry et Filles, Ma Tante Quiche, and Latte on Wheels.
Come for the tunes, stay for the folk.