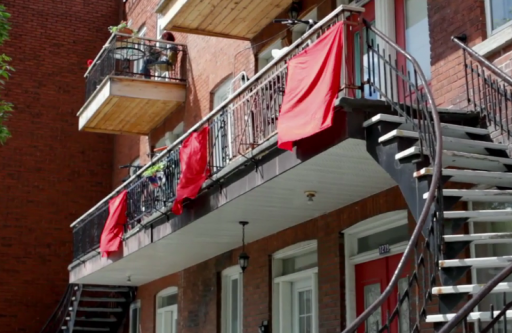 Generation Wise is a short film shot by our friends over at BIS Films. This short documentary features several Montrealers and their opinions regarding the ongoing student strike. It was filmed on the 31st of May and 1st of June during the nightly protests that have now been going on for well over 100 days. Take a look 🙂
Questions and sound by Jonathan Montpetit.
Visuals by Katherine Macnaughton and Emmanuel Hessler.
Thank you to all who participated and to the unknown choir, which performed at Place Émilie-Gamelin 5 minutes to 8pm on the 31st of May, 2012.