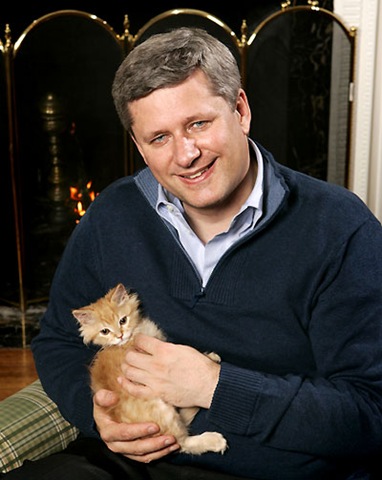 Aaah, Craigslist casual encounters, will you never cease to amaze. Thought he was married, but check it out:
Lonely, Mature, White Male Seeks Hot Canadian Internet for Voyeur Fun! (m4wwmm)
As the title says I'm a mature white male (a gray wolf?) looking for Canadians who want to open up their online activities to me, for my viewing pleasure, with the forced help of every ISP in the country.
With your name, phone number, address and IP address I'll watch everything you do online in real time! You won't even know I'm there. It will make you feel safe, and it really gets me off.
Just imagine: every time you log on, I'll be there, over your shoulder, breathing gently in your ear, letting my eyes roll over your mouse clicks and keystrokes. My buddies will be watching too. I'm so hard already, just thinking about it.
I just want to make the whole country my best j/o buddy doesn't it sound beautiful?
Check out this article for more information. I'm not affiliated in any way with Michael Geist, but I can't wait to leer at his bandwidth. Mmmmhmmmm. Delicious.
To sign up as my personal masturbatory fodder, just vote conservative in the coming election or better yet don't vote at all!
Eagerly Awaiting,
S. Harper.