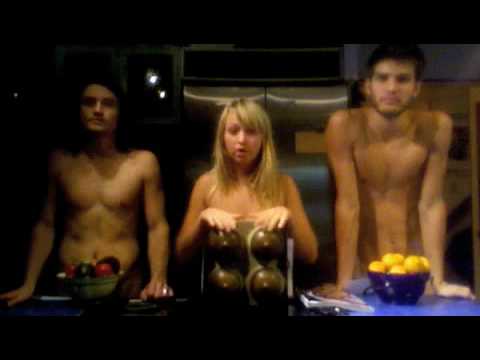 Oh boy! More free tickets to give away! This week Montreal blog ForgetTheBox is giving away a pair of tickets for you to see one of Vancouver's favourite pop groups Hey Ocean!.
The trio brings together a variety of unique pop and funk elements that complement each other in addictive ways, making your bones jive and come alive. Hailing from the west coast of Canada, Hey Ocean! is known for bringing a live performance that makes you stand up and move (this isn't the music you're use to listening to Montreal!). Great, right? Finally some variety in this city. They just want to make you feel good!
Everyone needs a little pop-funk exposure, and this is the perfect season for it. Like, c'mon! It's summer, so stop listening to your moppy music, wandering around this city looking for trouble (but never finding it cause you're always looking down) and come be happy!
So what about these tickets Cassie? (yes, I just referred to myself in the third person… for your entertainment). Well reader, to win a pair of tickets to see Hey Ocean! next Tuesday, June 27 at Divan Orange go to our facebook page and fill in this caption: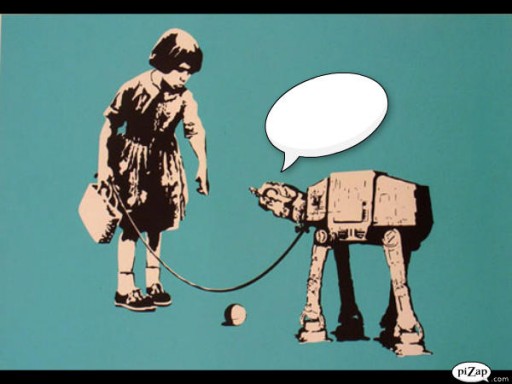 Right on friends. In the meantime, here's a little piece of the action (and no I'm not referring to the naked picture… geez):
Hey Ocean! – A Song About California by Hey Ocean!
Sweet Mother Logic and Folly and the Hunter will also be playing alongside the clothed members of Hey Ocean! next  Monday, June 27  at Divan Orange.
* naked performance not guaranteed.
Naked Hey Ocean! photo from blingcheese.com and caption photo from racoretor.blogspot.com.