Igloofest's first week is behind us and with such a strong beginning we're happy they decided to extend it an extra week. That means there are still nine more nights to go. Hopefully Mother Nature will be nicer to us, but like a girl working the festival mentioned: "It wouldn't be the same if we weren't freezing cold; only the true electronic music lovers come out and play under these circumstances." Here are my thoughts on the first weekend, including Wolf + Lamb and performances at the local DJ stage.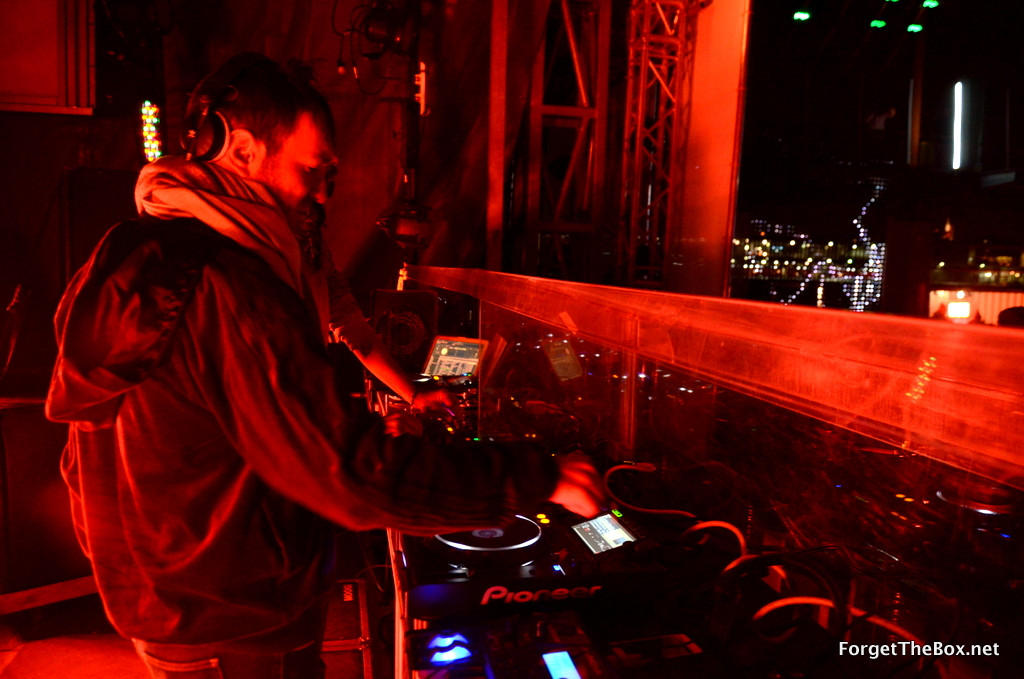 Wolf + Lamb proved once again they're true party animals. They delivered a DJ set that even your mother would have danced to. It might sound negative  but when it's as cold outside as it was last Thursday, a little crowd pleaser here and there is exactly what you need. They put a smile on everybody's face when they dropped Eddie Murphy's hit "Party all the time". They played one of my guilty pleasure "Sensual seduction" by Snoop (when he was still) the Dogg and finished their journey with Detroit anthem "Big Fun".
Mistress Barbara followed up and you could feel a true connection between her and the crowd. She loves what she does, and in return Montreal fans fought the freezing weather and stayed until the very end.
Talking about Montreal DJs, I was happily surprised by the Virgin Mobile Igloo. Not only that sound quality is way better (it's a cozy sphere so the speakers are more efficient compared to the outdoor setting), but I must say our local scene is healthier than ever. I got to see G O'Brien, who's been a techno veteran for years now, formerly involved in the rave scene and later in afterhours such as Sona and Aria. The stage is in a closed, heated area and it literally saved my life last Thursday. It's definitely the best way to defrost your body and discover new talents. Beware though, the space is small and the line up is long but your toes and ears will thank you for being patient.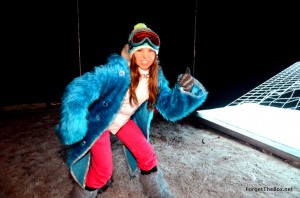 Igloofest was not at full capacity on the colder days which made me wonder why they don't offer a special price for exceptionally cold weather. I mean, not everybody can stay outside when it's -25 and most people will think twice before spending 20$ when they know they can't deal with the cold for more than an hour or two.
This weekend we'll be back covering: Miss Kittin, Ellen Allien, Nina Kravitz, Pan-Pot, TNGHT, and Schlachthofbronx. Here is a bit of a preview.
If you're a female DJ or just a fan of the female persuasion (and I know there are more and more of us out there), do yourself a favor and attend Igloofest on Thursday January 24th. Miss Kittin and Ellen Allien will be sharing the stage and seeing these two working in the electronic music industry for over a decade has been truly inspiring.