Friday and Saturday this upcoming weekend (August 9th & 10th) will mark the sixth annual Île Soniq festival, which will be returning to its original site at Parc Jean-Drapeau. So grab your sunscreen, don't forget to #stayhydrated, and get ready to dance like its your last chance, because this one might just knock you into September.
Now, if you're anything like me, the hardest part of almost any festival is simply figuring out how to divvy up your precious time. But fret not, because I'm gonna fill you in on all the shows you're not gonna want to miss this year (and you can find the full lineup below)!
Montreal's Own
This year's Île Soniq lineup is choc-full international talent, sure, but for those of you that are interested in finding out what Montreal–a city that has been home to some of the world's most promising artists–is bringing to the table this year (besides the festival itself, of course), look no further.
Adventure Club
If you don't know them already, Christian Srigley and Leighton James started off as a pop-punk band and are now an electronic dance music duo based out of Montreal.
Relaxjosh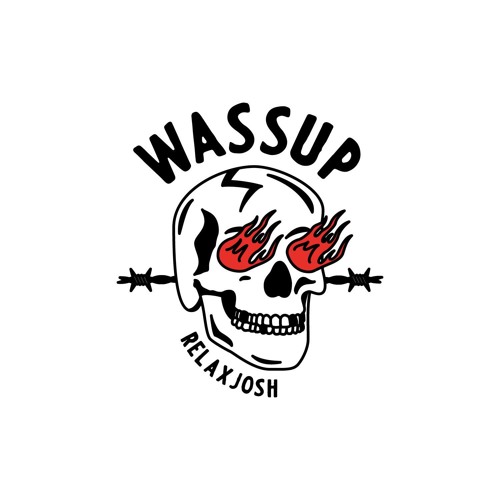 Relaxjosh is a local Montreal DJ with a unique but evolving sound. Though he's been DJing since 11, he released his first single, Famous, only last year.
Underher
Underher is a sensual electronica/techno act created by Kalden Bess. Genre? Music to have sex to.
Sam Lamar
Sam Lamar has been rapidly rising through the ranks of the bass music scene, and has shown no signs of stopping yet!
DJ Bolarinho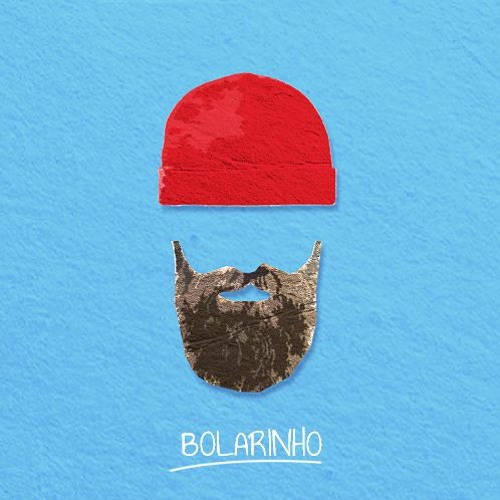 DJ and producer from the collective 'Drôle d'oiseaux', best known for his groovy funkytrap and of course his mystical beard!
Bad-ass Babes
Île Soniq didn't book many female performers this year 😒 … But here are a couple baddies you should check out.
Sydanie
Sydanie is a Jamaican-Trinidadian Toronto-based queer rapper and supermom and she's changing the game in the Toronto hip-hop scene.
Whipped Cream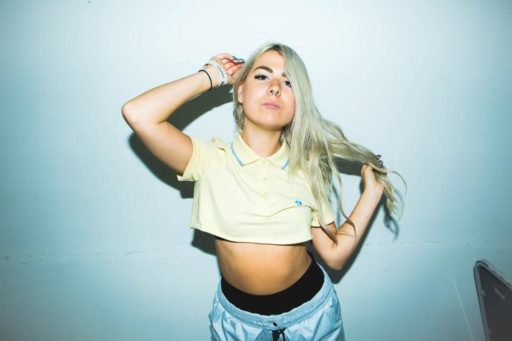 Whipped Cream, aka Caroline Cecil, goes hard with her limitless and versatile bad-ass bass sound.
Nicole Moudaber
Nicole Moudaber is a Lebanese/British radio personality and techno DJ and producer. She's also behind MOOD, her own record label and global party brand. She gets pretty wild on the dance floor, and doesn't hold back when she's turning tunes either.
Nora en Pure
Nora en Pure is a South-African/Swiss DJ known for her deep house and indie dance music. She's also a core member of the Helvetic Nerds.
Some other personal faves…
1000volts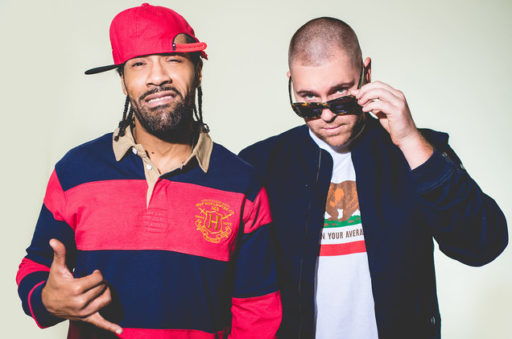 Superduo Redman & Jayceeoh team up to zap you with 1000 volts of their own bass and hiphop fusion, bridging the gap between rap and electronic music.
Lick (the DJ)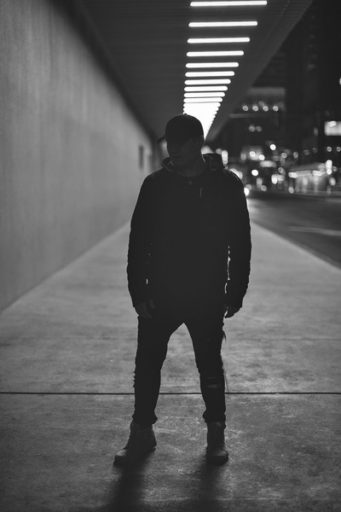 Lick the DJ (ha-ha) is from San Francisco, specialising in fine techno, deep house, and tech house. His music is vivid and electrifying.
Ronin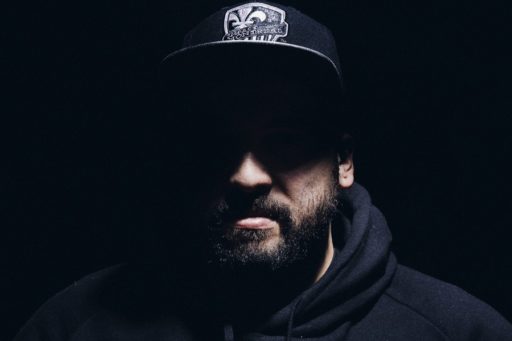 Ronin is a DJ, producer, and avocado-enthusiast. If you're somehow not already amped when you show up to Ile Soniq, you will be after his set.
Dabin
Dabin Lee grew up surrounded by music and it shows. The Toronto musician's melodic electronic music will make you feel like you're living the emotional climax of the movie of your life, wind in your hair and all.
Full Lineup & Tickets
Check out the rest of the lineup.To get your tickets if you haven't already, or for more information check out the Île Soniq website, and I'll see you all there!