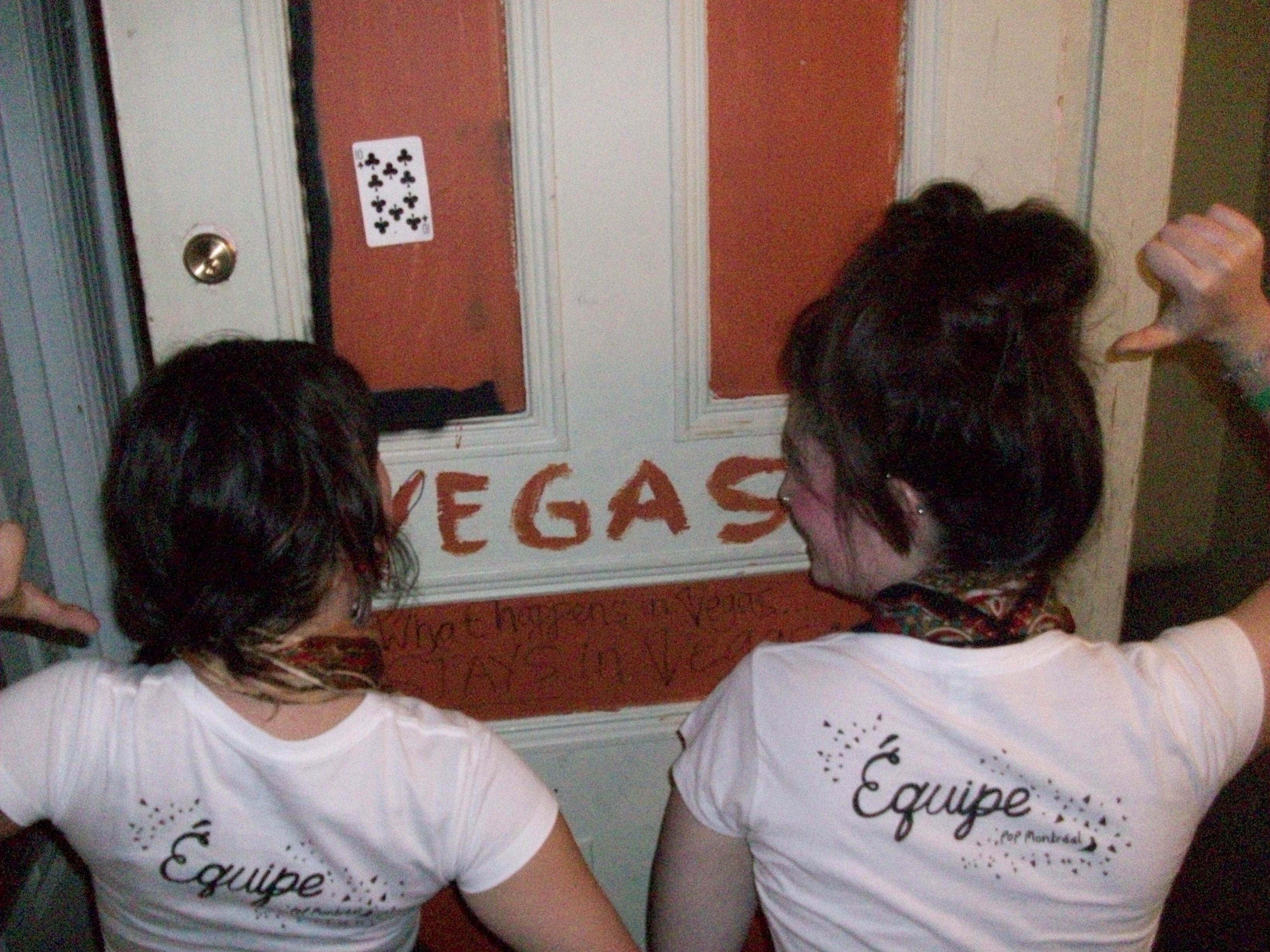 I'm deflated, are you? POP Montreal is over for another year. It somehow all feels like a big blur. Everything seems rather hazy when I reflect back on the past weekend. The running around the city, the drinking copious amounts of beer and only wearing one outfit the whole time (seriously, I don't think I showered all weekend or changed anything but my jacket). But, that's okay…it was a festival and showering on the weekends is overrated (or just something I don't really do…haha). And, I recklessly lost of my POP virginity.
POP Montreal started Wednesday September 29, 2010 and ended Sunday October 3, 2010. During those five days we saw and hung out with tons of bands, we met plenty of people and made a bunch of friends, managed to spend very little time sober, and survived just long enough to see Monday morning (which was not pleasant).
We began this POP adventure at the POP opening party where 'Electric, Electric' and 'We Are Wolves' kicked-off the festivities. For those who were at the party (or those who could remember being there) the show was okay. I truly enjoyed Electric, Electric more than I enjoyed We Are Wolves (never really was a big fan). POP's ending-of-the-night venue, located in the industrial section of Mile End, was a little out of the way for a drunk stumble home (of course unless you live in Rosemont) and their selection of bands was, okay…other than Holy Fuck (watch our video here).
All and all, POP did an excellent job and we saw some pretty sweet-ass shit (aka. bands). Here's a list of the shows we covered during the Festival, in case you missed it because you were too busy POP-ing (like the rest of us and there are still a few review still to come).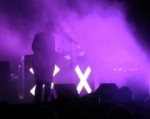 Fashion POP: The festival's annual fashion show fizzled more than it popped
Dear me, they're playing the new stuff The Dears @ POP MTL
Pop goes from trash to class The xx @ POP Montreal
Deertracks
Oh No! Theodore was in my living room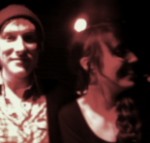 We'd like to thank POP Montreal for the press pass and I'd personally like to thank the volunteer coordinators and Festival for all the hard work they put in to making it another great year (from what I've been told). Volunteering for POP was super fun and they treat their volunteers like a girl treats chocolate ice cream on the first day of her period   (and us girls all know how awesome that is). I highly encourage anyone who is interested in getting involved to do so next year! As well, the free t-shirt – amazingly comfy and hot,hot,hot.
Well, that's that. Stay tuned for our POP Montreal Photo and Video review which will be out shortly (15 + bands) as well as our up and coming music reviews (such as the Wooden Sky and our personal record reviews), our regular content and of course more parties and live bands at VEGAS. Now, go get some sleep!