We're in the middle of November. It's getting colder and the days are getting shorter. All you want to do is watch French new-wave movies with your new boyfriend while sipping hot chocolate. Let's face it, it's the season of cocooning; not the best time for hot dance parties. Nobody could convince me to head to a big club in old-Montreal to see a DJ play some house music. Nobody except the 13% crew!
I've been quite busy over   the past few months and haven't been able to write for ForgetTheBox as much as I would have liked, but every time I felt the urge to telling you, dear readers, about a great party it was because of these guys. They strike again, this time with the up and coming producer, DJ, and label owner Lee Foss.
Born in Chicago, Foss relocated to Los Angeles and London to focuses on his music passion. We can say the man keeps busy and that's probably why he became one of the most talked about DJ's in the industry, within a two-year span. He's doing DJ gigs all over the world, he's in charge of the label Hot Creations and started the duo Hot Natured with Jamie Jones whom he met in Ibiza back in 2001.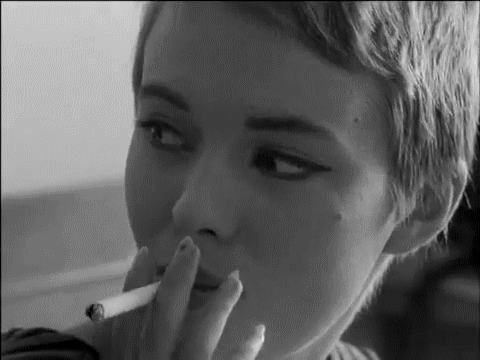 We can say Lee Foss is part of a new trend in house music. Along with people and labels such as Visionquest, Crosstown Rebels, Art Department and Wolf + Lamb they created that chill, soulful house music that fashionistas seem to be craving these days. Let's just hope that people will be at UN on Friday not only to be seen but also to enjoy a set by a truly inspired and consistent DJ. Want some previews of how good the man is? Listen to these mixes and make sure to send your name to info@13percent.ca to get a reduced price on the tickets.
Lee Foss – Modern Amusement Podcast – June 2011 by R_co
The show is at UN Club (390 Rue Notre-Dame Ouest) @ party 'o clock!