Bust out your back issues and binoculars folks, because it's that time of year again. Montreal Comic Con descends upon the Palais Des Congres this weekend for three days of autographs, celebrity encounters, cosplay and of course, comic books.
This year, the 1990s will be very well represented, and not just by those sporting fashions from Forever 21. Lois & Clark: The New Adventures of Superman's very own Man of Steel, Dean Cain, will be present to reflect on his time in the iconic red and blue tights, as well as his turns as Vandal Savage on Smallville and Jeremiah Danvers – aka Supergirl's foster father – on CW's Supergirl.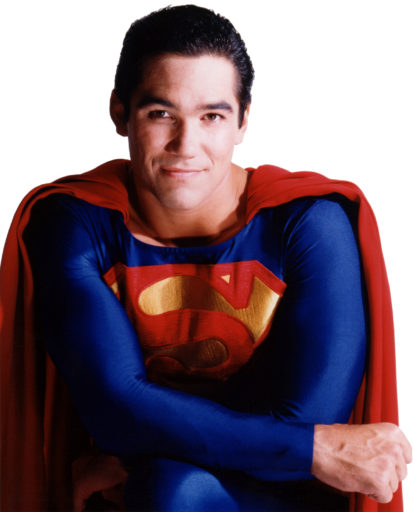 Voiceover actor extraordinaire Jim Cummings will also be making a long-awaited appearance at the Con. If the name doesn't ring a bell, his voice certainly will.
Remember the classic after-school programming block known as the Disney Afternoon? Cummings worked on nearly every animated series you raced home from the bus stop to check out, from Gummy Bears, Duck Tales, Chip 'N Dale Rescue Rangers, Aladdin and Gargoyles, to the comic book/sitcom Darkwing Duck, where he brought the titular Masked Mallard to vivid, egomaniacal life.
He's also voiced both Winnie the Pooh and Tigger for the last few decades, and stood in for Jeremy Irons and Christopher Lloyd as the singing voices of The Lion King's Scar and Anastasia's Rasputin. He's lent his pipes to various Looney Tunes projects, all sorts of video games and even theme park attractions. Suffice it to say, if there's an animated property you hold dear to your heart, he was likely involved.
Speaking of Disney, the voice of Belle herself, Paige O'Hara, will be present to reflect on that tale as old as time, Beauty and the Beast. Given her character's reappearance in Ralph Breaks the Internet and the continual popularity of the 'Disney Princess' brand, one can only wonder whether we'll be seeing more of the brunette bookworm in the years to come.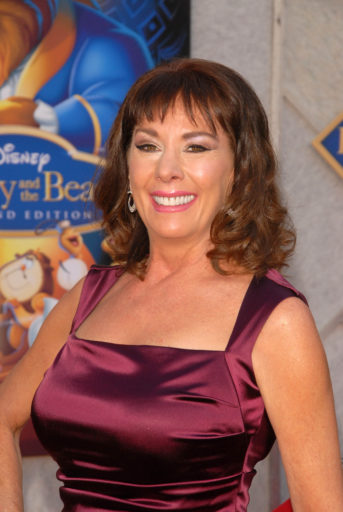 Celebrated Canadian comic artist and writer Ty Templeton will also be in attendance once again this year, telling stories and taking commissions from his booth in Artists Alley. Templeton is best known for having adapted the classic superhero cartoon Batman: The Animated Series into a monthly comic for DC through the 90s and 00s.
The Batman Adventures series won multiple Eisner Awards and helped introduce a whole new generation to the Dark Knight Detective. Though Templeton's credits span multiple DC and Marvel titles, as well as the late, great Mad Magazine, which only this week was cancelled after 67 years in print. Try not to bum him out about that one.
Mighty Morphin Power Rangers fans will be tickled by the appearances of Austin St. John, Karan Ashley, Walter E. Jones and David Fielding aka the Red, Yellow and Black Rangers and their amorphous floating head of a leader, Zordon. Though the action-packed live action kids series became a pop culture phenomenon in its day, it also left us with plenty of unanswered questions, such as: how exactly is saber-tooth tiger a dinosaur?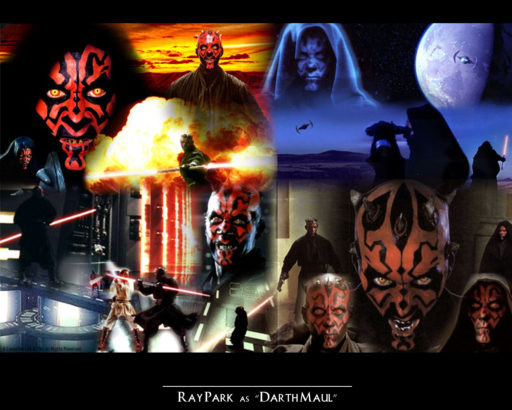 All this isn't to suggest other decades of comic book and pop culture deliciousness won't be equally represented, mind you. 70's Hulk Lou Ferrigno will be hulking about, X-Men and Star Wars actor/athlete Ray Park will also be around (and maybe even demonstrating roundhouse kicks? No?) and Elijah Wood will be reminiscing about the Lord of the Rings films with the one and only Captain Kirk himself, William Shatner, holding court for autograph seekers, no doubt surrounded by Starship Enterprise memorabilia.
Comic Con is the perfect time to let your inner geek out, whichever era you prefer, so take some time this weekend to enjoy its more than 200 activities and remember to invite children under the age of five to tag along. Because they get in for free…and because it's never too early to start obsessing over sci-fi.
For full program details and ticket information, visit montrealcomiccon.com. Comic Con runs from July 5th to the 7th