Forget The Box loves to go out onto the streets of Montreal 'n beyond and shoot photos of local shows and events. Over the course of the last year we've gotten some pretty good shots, so we wanted to collect a few of them for you all in one spot. Let us know in the comments below which ones are your favourites!
Jack Layton at the Election Rally in Montreal
The Montreal Fetish Weekend
The play Joe Louis: An American Love Story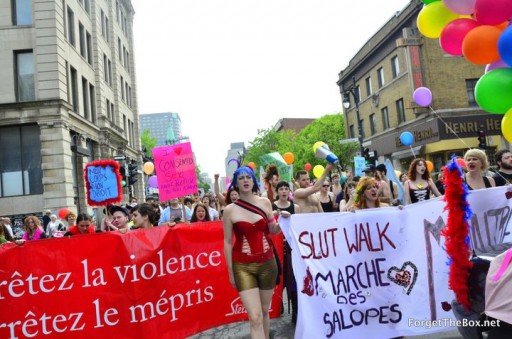 The Montreal Slut Walk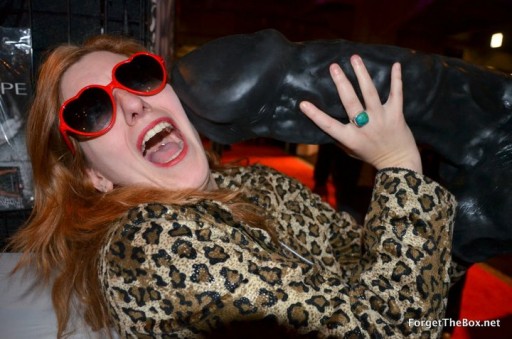 Montreal Everything to do About Sex Convention
This one was just cute
Sherlock Homo and Twatson at Glam Gam's Murder Mystery Burlesque show
The Montreal ComicCon
Occupy Montreal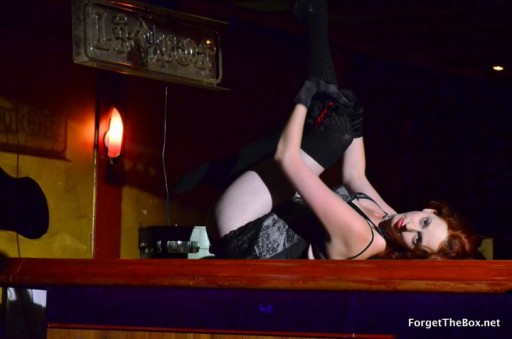 Glam Gam's Murder Mystery Burlesque show
Blood Ballet Cabaret
While out and about we covered quite a few awesome music shows as well. Here are a couple of our fondest memories from music performances!
Flaming Lips at Osheaga
The Balconies at POP Montreal
Oh Land @ Osheaga
Tokyo Police Club at Osheaga
Sheepdogs at Osheaga
Alcoholic Faith Mission at Canadian Music Week
The Sadies with Ron Sexsmith at Canadian Music Week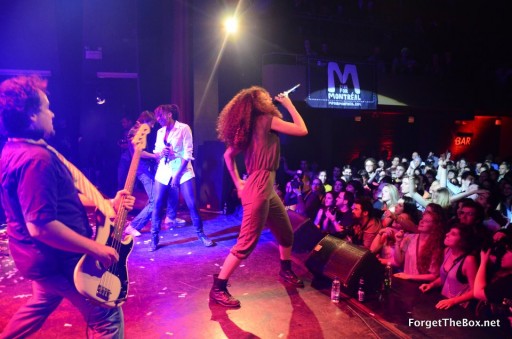 Bran Van 3000 at M for Montreal
The Drummer from Michou skateboarding down St. Hubert street after their gig at CFCF
Hope you like these picks and tell us which are your favorites in the comments below!