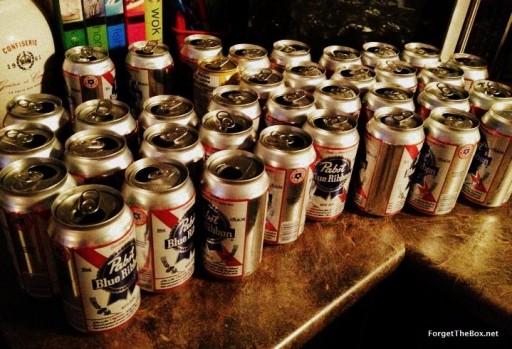 Ok, so you've cast your vote and are now sitting around your living room or bar (same thing for some) and are watching the election results roll in. It's time to play the Quebec Election Drinking Game! The rules are pretty simple:
Take one drink every time:
"Bill 101" or "Language Laws" is mentioned
"Referendum", "Separation" or "Sovereignty" is mentioned
"Corruption" is mentioned
"Secularism" is mentioned
The Student Strike is mentioned
Quebec is referred to as "notre pays"
Reporters differentiate between the "nous" and "vous"
the 57% turnout in the 2008 election is mentioned
Someone reads out a #twitter comment
Take two drinks:
"Reasonable accommodation" is mentioned by a news reporter or otherwise
"Bill 78" is mentioned
"Plan Nord" is mentioned
The "4-5-0" is mentioned
"ADQ" is mentioned
MNA or candidate is wearing the red square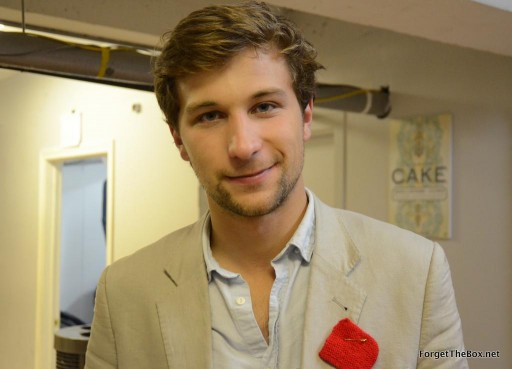 Take three drinks:
You see a "Patriotes" flag
Québec Solidaire gains a seat
The future NDP Provincial Party is mentioned
The Quebec Nordiques are mentioned
If Gabriel Nadeau-Dubois is interviewed
The "Anglophone Exodus" is mentioned
A student voter says they didn't vote (on principal or otherwise)
If someone starts talking about a #twitter fight
Take five drinks:
Amir Khadir throws a shoe
The "ethnic vote" is cited in reference to "disappointing" election results
François Legault wins the election
Jacques Parizeau interviewed
Option Nationale, any Independent, or the Green Party wins a seat
If Charest doesn't win his riding
If the CAQ wins the election
If the PQ wins the election
Take two shots:
Gilles Duceppe makes an appearance at a PQ rally
Finish your drink:
Pauline Marois speaks English
Jean Charest resigns as leader of the PLQ
Jean Charest wins the election
Finish a bottle:
Pauline Marois and the PQ win a majority government
But remember, you can't complain about the results if you didn't vote. Go out and let your voice be heard one way or another… Then drown your sorrows in booze.
Stay safe and happy election night!
Hat tip to Redditor: MDevonL