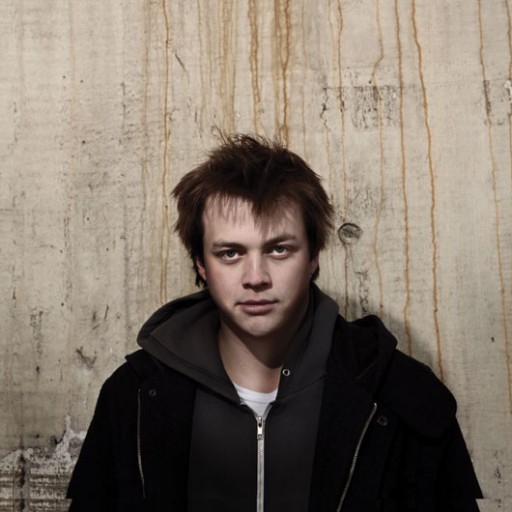 Too many parties too little time to sleep
Thursday night in Montreal used to be the holy night of partying. I'll always remember Frigid and Mini's infamous night at Parking. Over the past couple of years the scene slowed down a little; finding party goers in lack of great places to go on Thursdays. When promoters are booking an exceptional acts like the one we'll have to chance to see tomorrow night, you don't have to think twice before putting your dancing shoes on and running to the venue.
David Kennedy a.k.a Ramadanman and Zed Bias will both be playing at club Lambi on St.Laurent. Ramadanman has an impressive career. He's still in his early 20's but he's already the boss of the great label Hessle Audio, one of the most talked about producer and is behind the 56th Fabriclive compilation, and Carl Craig re-edited one of his track. He's related to the dubstep genre but his productions go beyond that. Sometimes more jazzy and even tech-house; you can be sure that you will fall for his beats.
Big thanks to Rilly Guilty and Lexis for another great booking. Make sure to arrive early to avoid line-up and see them warm-up the club.
Since we're talking about things to do to start the weekend I might as well tell you a secret. On Friday night you should attend: This is not a secret (love). It's the second party hosted at this great venue near Ste.Catherine and St.Laurent; dance studio by day party, space by night. Two reasons to go are: to listen to best local djs, and a party that will make you sweat until the sun comes out. Make sure to wear a bow tie to look sharp and skip the outside line-up.