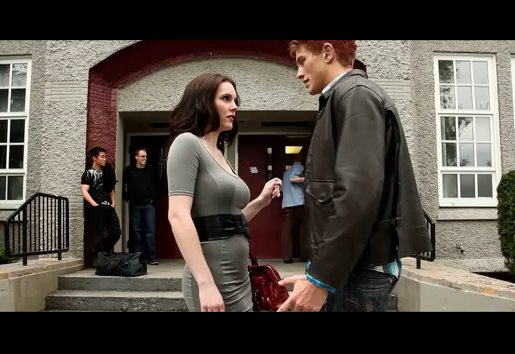 Remember the Archies? Apparently the people at Vancouver-based film company Point Blank Creative do. They've made a fake trailer for a full length feature that's a re-imagining of the story to say the least.
Shot for $3500 over two days, it looks pro and like something that could actually be made into a film…taking the fan-made trailer concept to a new level. People seem to like it too. Over 145 000 views and counting in just a few days definitely counts as viral.
The "film" was written by Cross Eyed Bear Comedy and directed by Andrew de Villiers with a cast and crew found on Craigslist (full list can be found on the video's YouTube page).
Get ready to see the Archies in a whole new light!