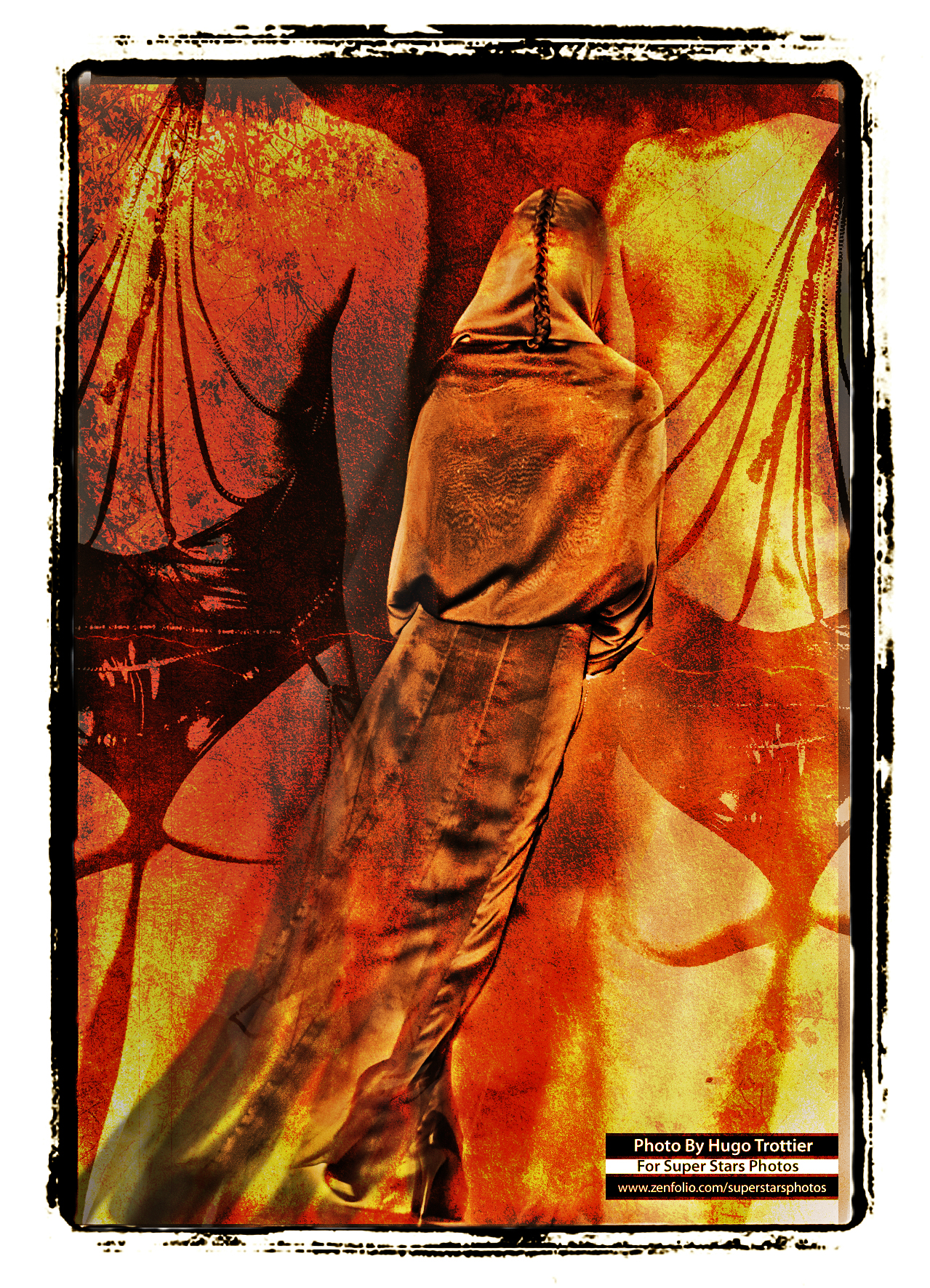 Hugo Trottier presents his latest series, Warriors. Warriors is a tribute to Caroline Néron, a local actress and Québécoise singer from Montreal. Caroline Néron has been featured in various local, national and international films including: L'invitation (1998), Ice Cold (2002) and 3 Saison (2009).
In 2004, Néron launched her own jewelery collection, Bijoux Caroline Néron, focused on creating modern warriors in urban princesses. Néron's jewelery shows pull the audience into a world of unexpected sparkles and magic through her personal creations, comprised of various precious stones and luxurious diamonds.
Aside from her busy dual career as an entrepreneur and entertainer, Néron is environmentally conscious, committing to plant 14,000 trees in Quebec and has donated over $25,000 from profits generated from her beautiful and eye-grabbing jewelery line to support the Breast Cancer foundation.
Hugo hopes to portray this wonderfully talented and caring woman through his Warriors series by capturing the modern day woman warrior. Though these warriors' may drizzle themselves in jewels, it is utmost important that they maintain their composer in the most dyer situations. A female fighter understands herself and is aware of her surroundings, knowing that is her best weapon in the 21st century, as she helps herself, while holding the hands of others.
[nggallery id=6]