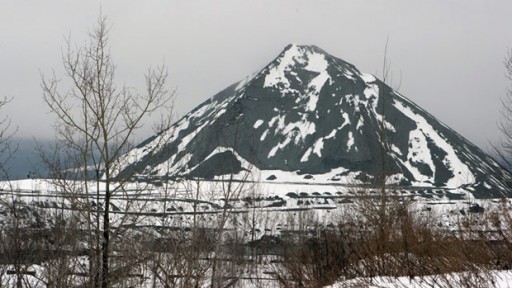 Canada will finally be reversing its controversial status on asbestos, thanks in part to the PQ's new anti-asbestos policy. What this means in terms of actual exports though, is less certain.
During the recent election, the PQ said they would cancel a $58 million loan promised to the Jeffrey asbestos mine, the last of its kind in Canada, promised by the Charest government. After closing its doors in 2010, the mine looked like it would not reopen without a government loan.
The federal government is now following suit as well, saying they won't block the addition of asbestos to the United Nations Rotterdam Convention, a "global list of hazardous substances."
However, investors in the Jeffrey Mine told the Montreal Gazette today that the mine would reopen, despite their failure to receive a government loan. Mine executives were also critical that the federal government might be motivated by more than a desire to compromise with the PQ or become more green friendly.
Bernard Coulombe, a top executive at the Jeffrey mine, suggested the Harper government has made a U-turn on asbestos to help secure a free-trade agreement with the European Union. Negotiators will meet in Ottawa Sept. 17 to 21.
Nevertheless, should the mine reopen, its owners may find themselves in a different political and economic climate with new limits on exports.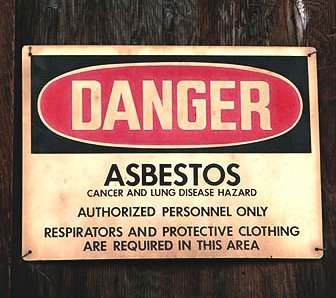 Canada's historical defense of the asbestos industry has been seen as a black mark on the country's health record within the international community. The cancer causing material has been linked to cancer and other health related problems, and is only mined in a handful of countries like Kazakhstan and Russia.
The Globe and Mail explains:
"As recently as 2010, Canada was producing 150,000 tonnes of asbestos annually, all of it in Quebec, and exporting 90 per cent — worth about $90 million — to developing countries. More than 50 countries ban the mining and use of asbestos because it causes cancer, but Canada, traditionally a major exporter, has successfully lobbied in the past to keep it off a UN list of hazardous substances."
The federal government has also promised Asbestos, Quebec $50 million in recovery funds – in addition to funding from provincial government. Between 400-500 workers will not get their jobs back if the mine fails to reopen.
Top image: (Canadian Press)