It's not every day you get to see such a well-known artist in such an intimate setting. Last Thursday, Montreal's own Coeur de Pirate, who is used to playing arenas, came home to give a private, secret concert for 100 or so of her local fans.
She was invited by Google who are launching their new Play music app (to compete with iTunes and other platforms) and plan to make a portion of this show available in the new year. When we walked into the Redroof Church (downtown in the Quartier de Spectacles), we were greeted by Google staff who let us sample Play.
After that, we took advantage of the open bar and sat around a 360 degree stage with the instruments set up, waiting for the show to start. Around 8:30, Coeur took to the stage.
Her set was bilingual. She played a mix of songs the crowd knew like Francis and her closer Comme des enfants, but also some new material, including a song called The Way Back Home. In probably the most emotional point of the evening, she dedicated that song to her daughter, explaining how hard it is to leave her two year old at home when she goes on tour.
She also covered the Wham. In particular the song Last Christmas, which got the crowd to sing along. One of the funnest parts of the evening.
Here are some pics of the show and the night (click on the first one to start slideshow):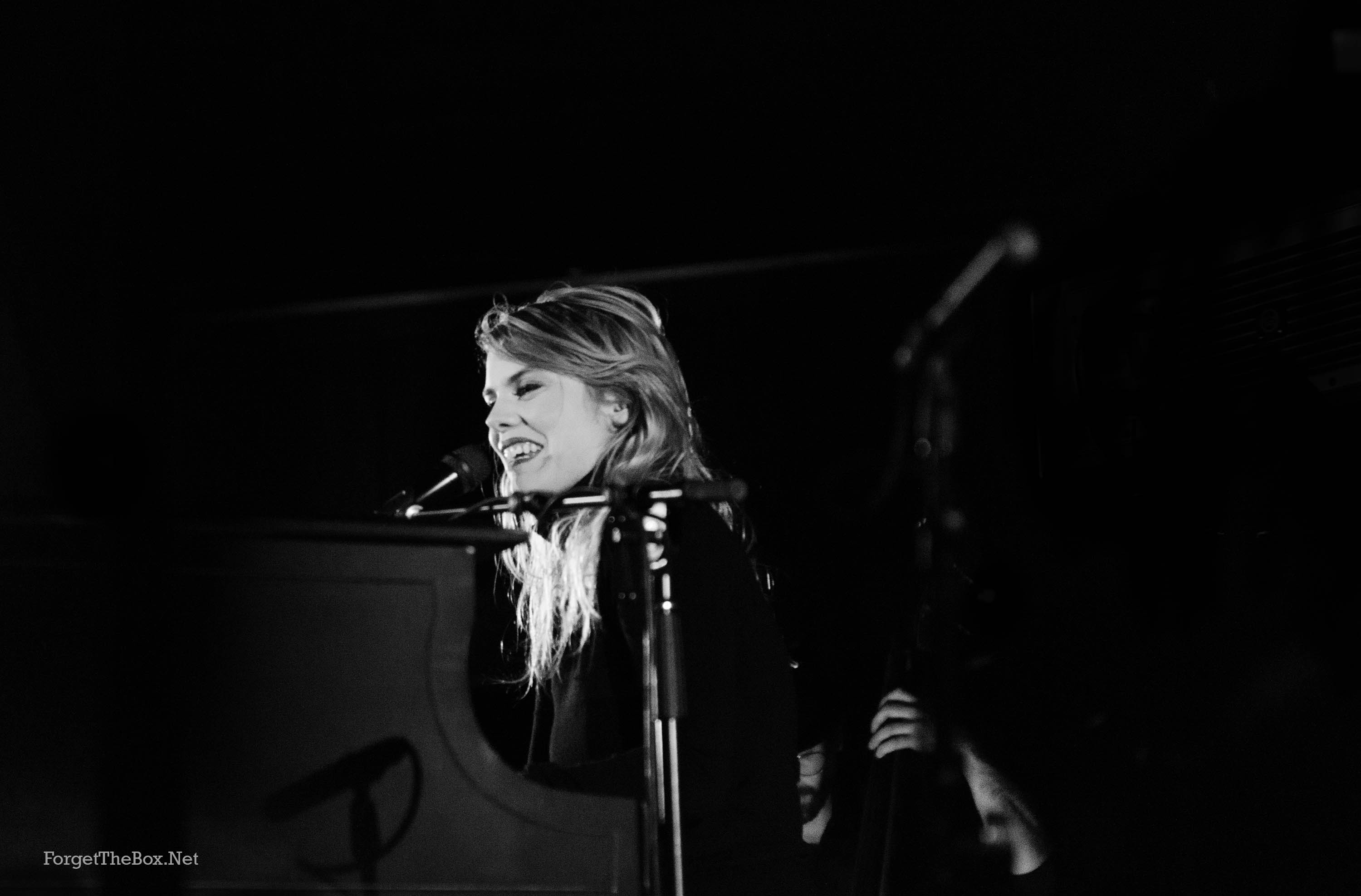 Coeur de Pirate