The Winner: Joe McLean
The results of our hotel contest are in and we have a winner! Congratulations to Joe McLean you won a stay in an executive suite at Les Gouverneurs Hotel Montreal. We will be contacting you via email with the details. Thank you very much for participating and thanks to everyone else who played too. Also, a huge thank-you to Les Gouverneurs Hotels for this generous prize.
* Each correct guess on a photo got the entrant's name on a ticket, some had their names on more than one ticket. The tickets were then placed in a Habs hat and the winning ticket was drawn at random.
The Answers
And now what everyone who didn't win is waiting for: the answers. There were some tough ones and some easy ones and quite a few of you got quite a few of them right
Bench in Jeanne-Mance Park, near Duluth
 Cote-St-Catherine Metro Station (Orange Line)
 Rachel Est between Mentana & Boyer (Plateau)
Bar de Courcelle (St-Henri)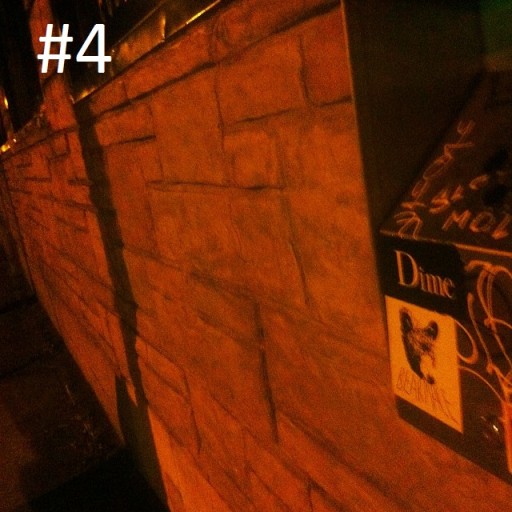 Alley Near St-Joseph (Mile End)
 Van Horne between Durocher and Querbes (Outremont)
 The Turcotte Interchange as seen from St-Antoine and De Courcelle
 Snowdon Metro Station (Orange and Blue Lines)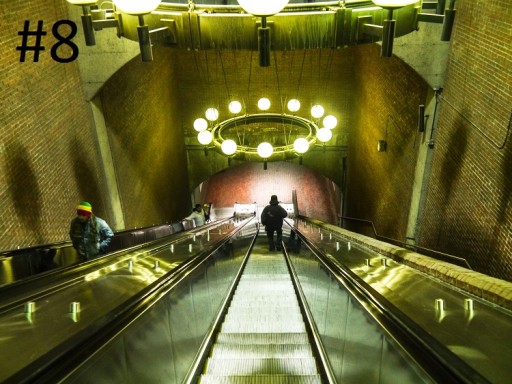 An alley near Hotel de Ville and Villeneuve
 Sherbrooke & Walkley (NDG)