Concert poster design has become a great art unto itself and the proof is in the pudding with the fourth edition of Music on Paper, the annual exhibit co-presented by Osheaga. The event is held at Yves Laroche Gallery and entry is free. There you'll find iconic poster art by some of the best in the business, silkscreens of which are for sale and cost between $30 and $150.
Here's a short rundown of some of the artists featured at this year's exhibit:
The New Orleans/Los Angeles based graphic designer and illustrator boasts an impressive roster of clients including NPR, Warner Music and Sub Pop Records.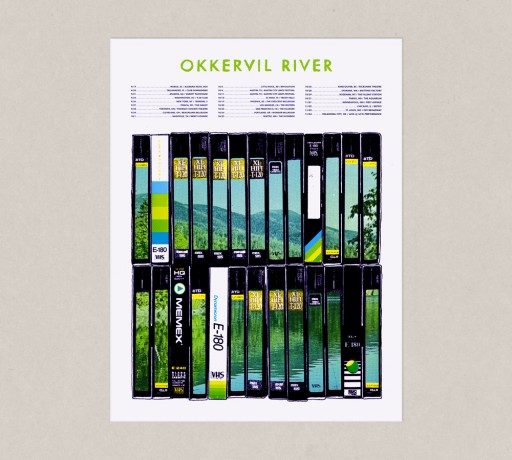 The founder of Pfahlert Creative Labs in North Carolina was inspired by design at a young age watching his father work in graphic design back when it was still done by hand. He's done posters for The Black Keys, Wilco and Band of Horses, to name a very few.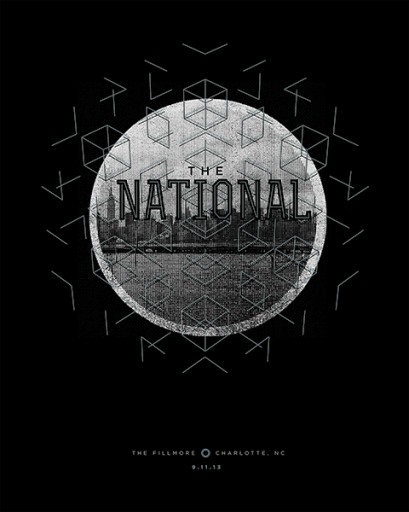 The Ausin, Texas transplant via England blends influences from Art Nouveau, psychedelic art and 60s-era line drawings and imagery to create a style all her own.
The Toronto-based artist is obsessed with Wilco. He has designed posters for them several times and his favourite book is Learning How To Die, which is about Wilco. But he designs rad posters for plenty of other bands too.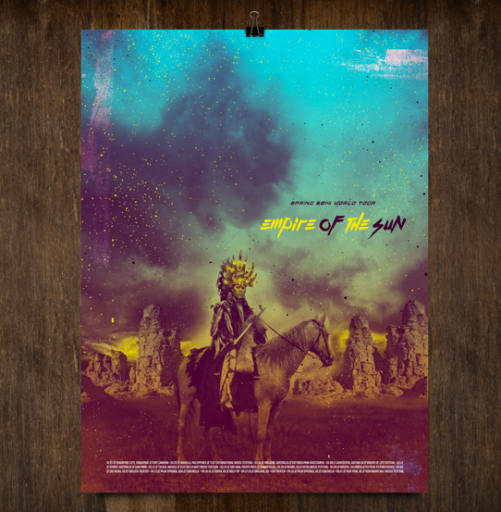 There's plenty more where that came from so get your fill at Yves Laroche Gallery (6355 boul. Saint-Laurent), open Tuesday to Friday from 11 a.m. until 7 p.m. and Saturday from 11 a.m. until 5 p.m. The exhibit runs until Saturday, July 19 and will be subsequently available for viewing at the Osheaga Arts Village during the festival August 1 to 3.