Everyone knows Montreal has no shortage of music festivals. But there is a real lack of focus on the local music scene. Enter Passovah Productions and their annual Passovah Summer Music Festival.
This year is the second edition of the new festival and it has already established itself as a vital one among Montreal's various cultural happenings during the summer season. Its inaugural edition featured 24 local acts spread out over two nights. This year's edition has doubled in size with over 50 local acts. They've also added an extra night of shows as well as daytime shows on Saturday and Sunday.
The festival's success and great potential for further growth can be attributed to a few factors.
"The fact that it's all local is a big thing," said Passovah's creative director and co-founder Noah Bick. "The fact that it's pay-what-you-can and the fact that we have short sets, those are three things that set it apart from other festivals."
The PWYC model is one that is gaining in popularity in the local music scene. Bick and many others agree that this is a very effective way of promoting local talent and exposing less well known acts to a broader audience.
"It's a good way of making sure that whoever wants to come to the concert is going to come and cost is not going to stop them," he said. "I think a lot of artists would rather have 100 people in the room, 50 of which have paid, than 50 people in the room."
Another thing to consider is that if you're paying less to get into a show to see a band, you'll be more willing to spend that money elsewhere on their music or merch available at the show.
Aside from the fact that the musical acts featured in the festival lineup are all local, there is nothing that they all have in common. The lineup is an eclectic collection of genres and styles that exemplifies the wide range of talent that Montreal's thriving music scene has to offer.
"A lot of these bands are either people that I'm friends with or people whose music I've really gotten into and I'm just so glad that Passovah's organically grown into this way of helping local artists do their thing," Bick said. "The different ways in which some of these bands have gotten on the bill is really cool and inspiring."
The following is a small taste of some of the acts performing in the festival, which runs from Friday, August 9 to Sunday, August 11. For a complete list, consult the Passovah Summer Music Festival's website.
SALTLAND / Friday, August 9 at Il Motore.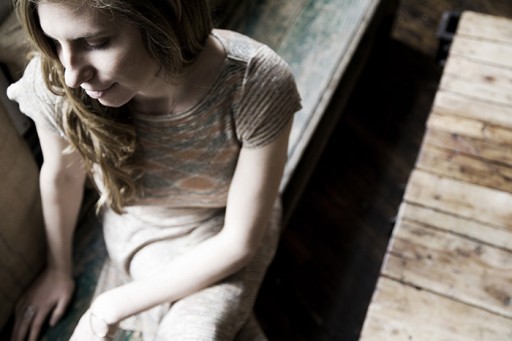 FRAGILE FEET / Friday, August 9 at Il Motore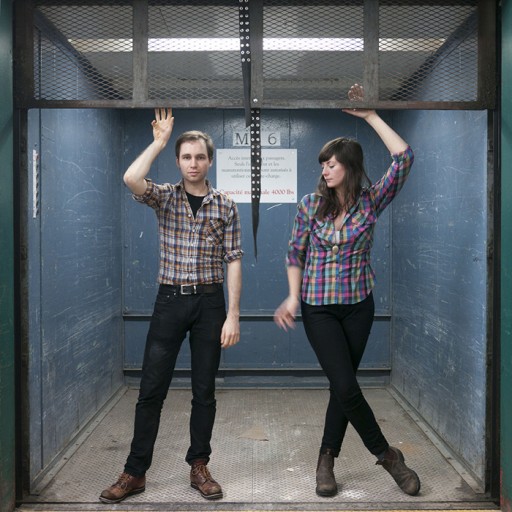 RUBY KATO ATTWOOD & ALASKA B (YAMANTAKA // SONIC TITAN) / Friday, August 9 at Il Motore.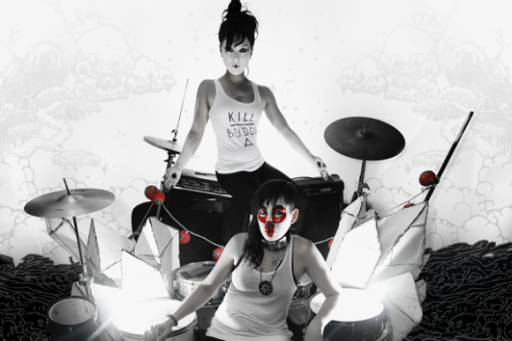 WAKE ISLAND / Saturday, August 10 at Il Motore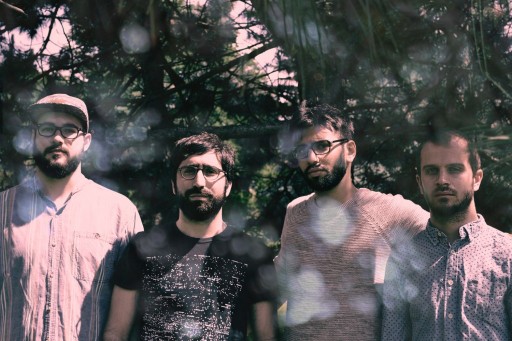 SPECIAL NOISE / Saturday, August 10 at Il Motore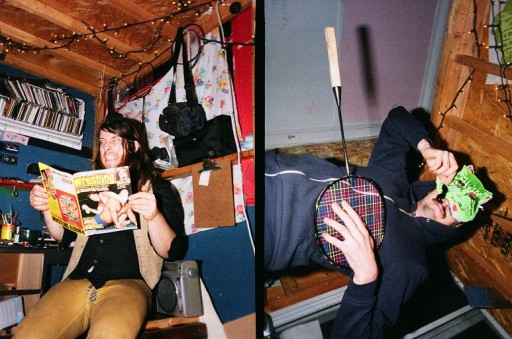 PIGEON PHAT / Saturday, August 10 at Il Motore
MIRACLE FORTRESS / Sunday, August 11 at Il Motore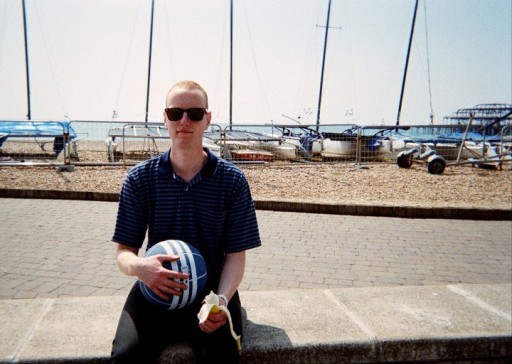 CINEMA L'AMOUR / Sunday, August 11 at Il Motore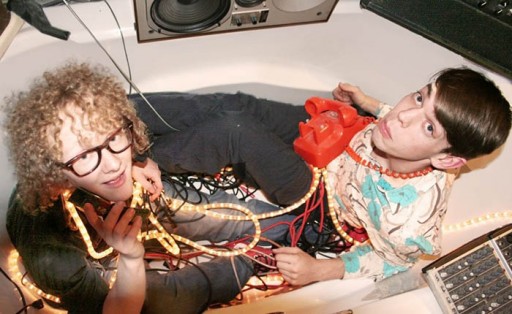 ISLE OF PINE / Sunday, August 11 at 185 Van Horne