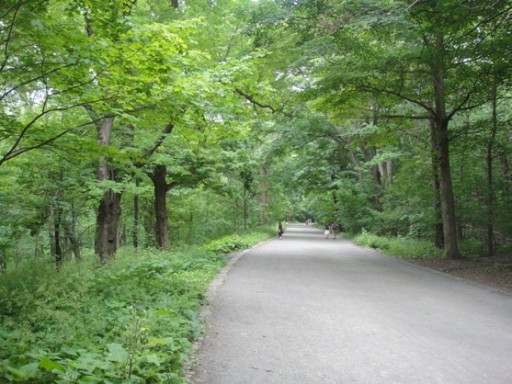 Dirt, mud, snow, ice, slush, branches, fences, sand, sunburns, bruised knees, leaves, hills, fields, bikes, shovel and pail, hide and seek, skates, tag, slide, skipping ropes, skateboard, ball-bat-mit, burping contests, cloud watching, popsicles, trampolines, puddles.
And now?
Paperwork, computers, ergonomic chairs, RRSP, sensible meal portions, commuting, desk, pens, sitcoms, car, elevators, suitable dress, happy hour, CBC news, yoga, winter tires, sweep and mop, bills, recycling and garbage, burping competitions, unions, car payments, associations.
Life changes without us noticing it. Look where we started. The lucky ones had their summers filled with their caretakers yelling at them to come inside and wash up for dinner. Hopefully we were filthy, exhausted, but exhilarated from days spent playing outside. It's a precious time we only realize after we've grown away from it.
Sometimes, it does stick, and those kids grow up to be biologists, ecologists, activists and botanists. But most of us forget the lessons of childhood. Back then was an exhibition of our unmasked personalities, truth and imagination. If a kid was smelly and rude, they were told to wash their faces. Forests were magical groves filled with dragons, fairies, and butterflies were our friends. Is it the same for kids today?
Sometimes it depends where children live. Kids in the suburbs have an easier time connecting with nature than kids in the city. There tend to be more green space, and parks are typically secluded on off-streets. In the city, green spaces are fewer and farther spaced out. So, what do they do in the summer?
There are a few camps in Montreal that specialize in helping kids connect with nature. Les Amis de la Montagne in Mount Royal Park's Smith House offers a two-week day camp. It lets kids get their hands dirty and explore a natural oasis tucked away in the urban sprawl.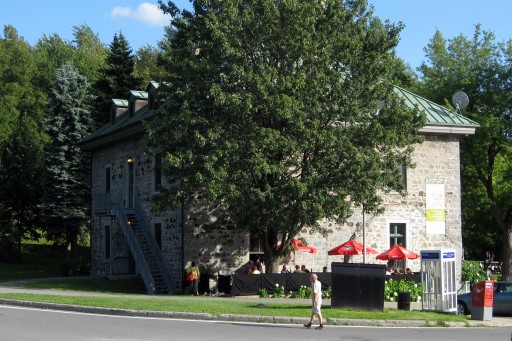 Councilors there note a change in children's perceptions of nature throughout their time at Les Amis' camp. At the beginning, kids are asked to make a drawing of nature. Some kids draw parrots, small, creepy looking forests and other things that just don't belong in an Eastern ecosystem. At the end, they're drawing squirrels, raccoons and friendlier-looking forests. How much time are kids getting to play outside if their only perceptions of nature is what they see on television?
Playing outside is also a form of medicine. Like mothers that bring their kids together for chicken-pox parties, getting covered in dirt, eating treasures found on the floor, sharing juice boxes and other things that make you go "eeew!" help boost a child's immune system.
It turns into a trick question in the city, though. Summertime is smog alert time (a time to stay inside). The incidence of respiratory disease is much higher in the city than regions with more greenery. Kids are damned either way you look at it, but it's everyone's right to be able to learn about their environment and play outside. What kind of world will it be if we have people running the show that never had the chance to play tag in the woods, or go reeling down a hill between tall pines on a plastic sheet of death (i.e., tobogganing).
Nature toughens us up and connects us to a natural order. Please, if you have kids, find some opportunity for them to get dirty, smelly, and be able to draw regionally appropriate interpretations of nature – for all our sake.