Morgan Cameron Ross and Alan Snoddy make up Toronto-based duo Bellwoods. The pair wrapped up their first-ever Quebec tour with a stop at Montreal's La Sala Rossa on Monday, February 24. They were supported by Rough Gentlemen, Chantal Bellavance, Starstruck Avenue and Fake It For The Fame.
Read an interview with Morgan Cameron Ross here. Click on the photo to launch the slideshow.
Photos by Farah Doudou.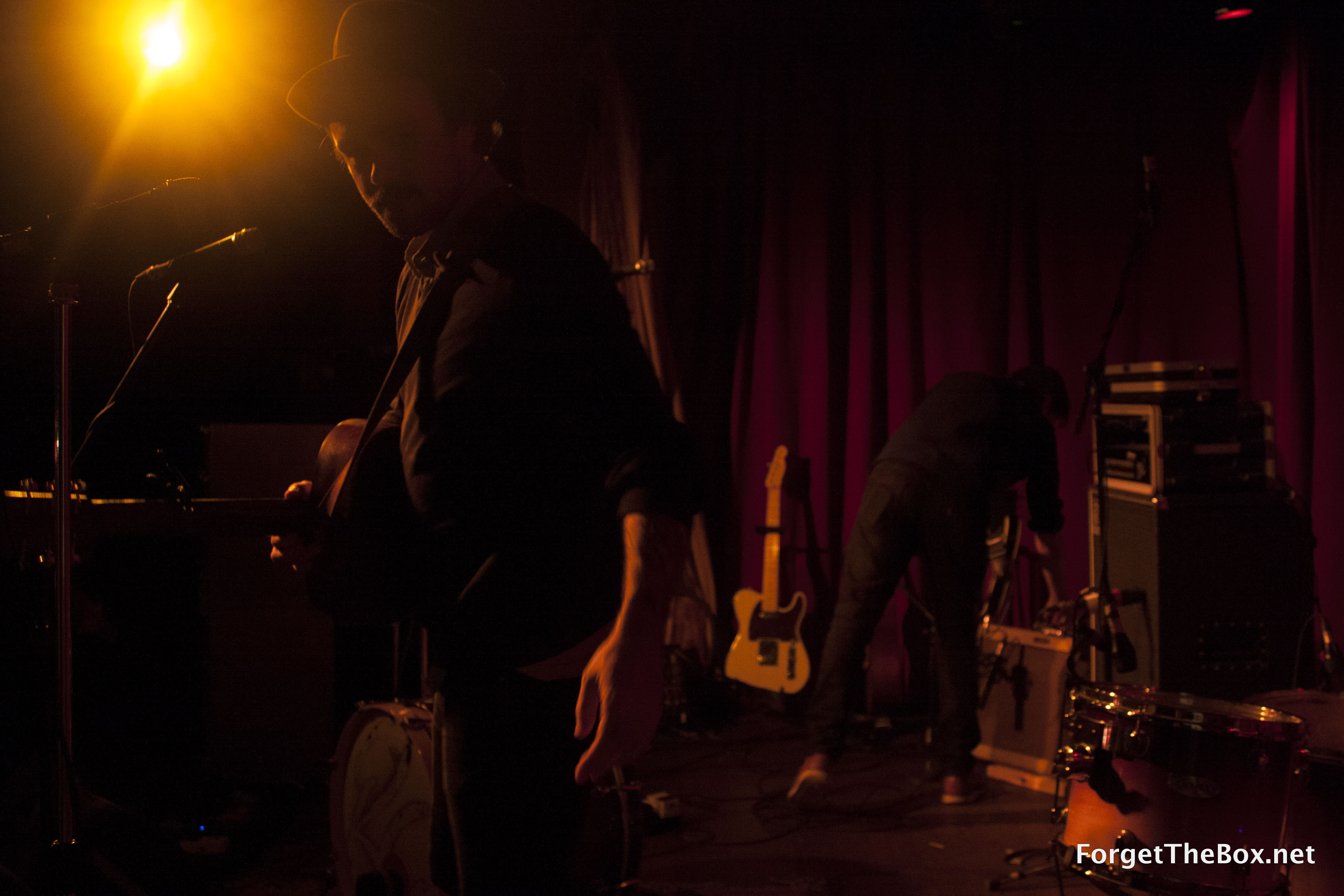 Bellwoods