Well it took a little while to round up all the photos from Forget The Box's 5th birthday bash last month but here they are! We'd like to thank everyone who came out to the show and everyone who has supported us over the last five years. We have some personal thanks so let's get to it:
Chez Nick and Dr. Sugarbottom's for the excellent refreshments.
O Patro Vys for hosting us.
Seb Black, Eddie Paul, the Emery Street crew, Two-Year Carnival, Ruff Talons and Po Lazarus for their killer sets.
Indie Montreal for putting on the show.
Thanks to Stephanie Laughlin and everyone who helped her put it all together.
Click on the photo to launch the slideshow. Photos by Iana Kazakova and Alex Sergerie.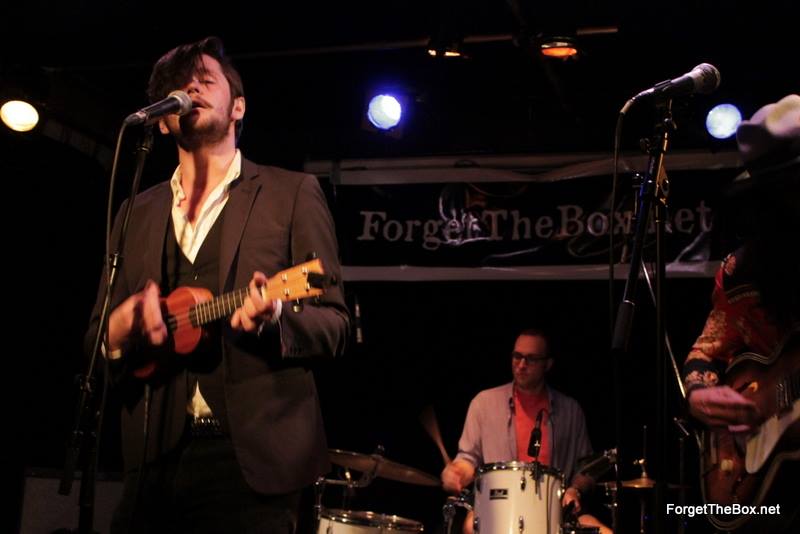 FTB party photos