There were a plethora of nice photos taken in 2010. Forget The Box covered a a great deal of News events, Music, Theatre, Dance and Art shows. Photo editor Chris Zacchia looks back at his 10 favorite photos of 2010. Enjoy the Forget The Box Photos of the year!
10.* Cindy & friends taking a trip out west to PJ's pub to cover the Habs game.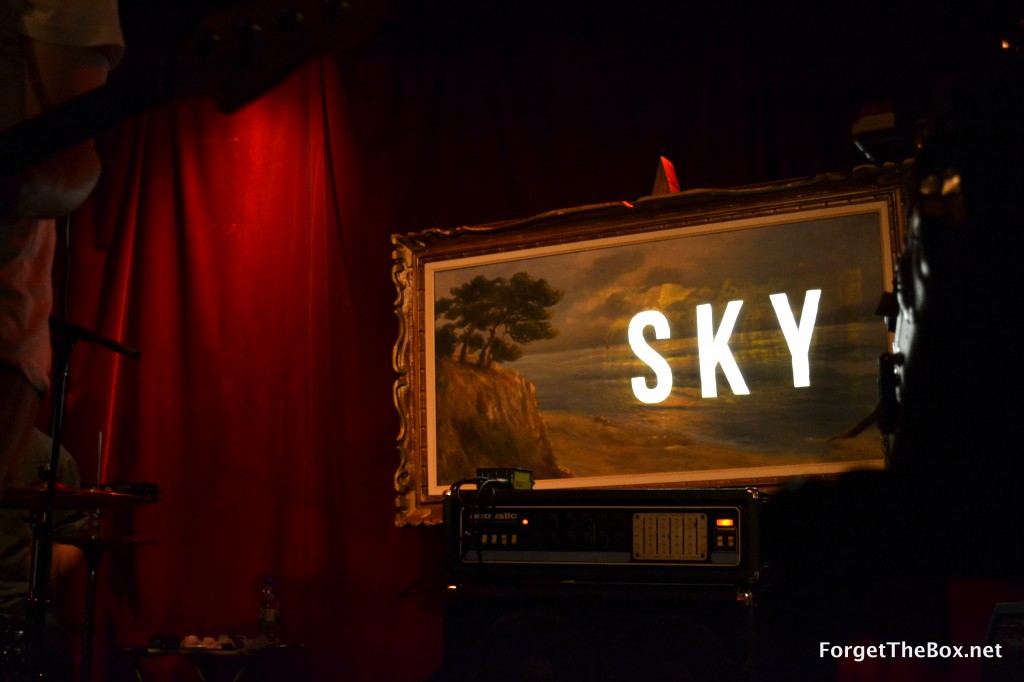 9.* Wooden Sky lights up the stage @ Sala Rosa
8. The Dead Doll Dancers – Photo by Hugo Trottier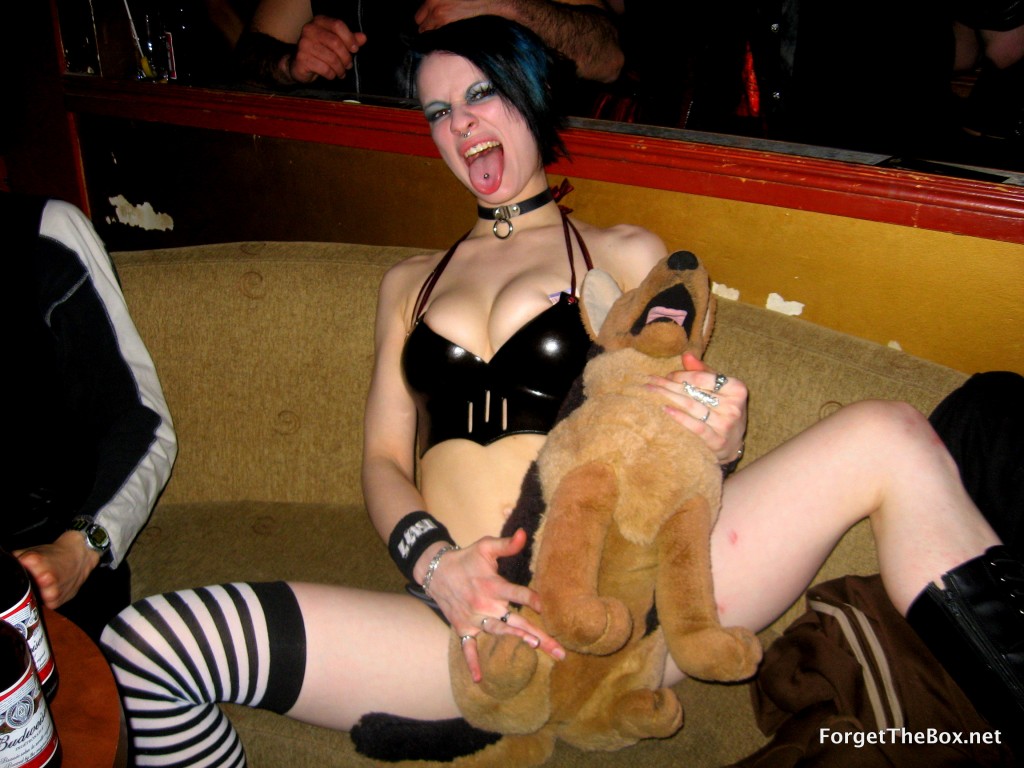 7.* The furry lovable Rex @ Club Sin with his gal
6. Policemen in Toronto at the G20 protests – Photo by Ally Henderson
5.* Protesters marching against plans calling for the government to raise or impose fees for education, healthcare and other government services.
4.* Contortionist Brianna performing with the Blood Ballet Cabaret @ Le Belmont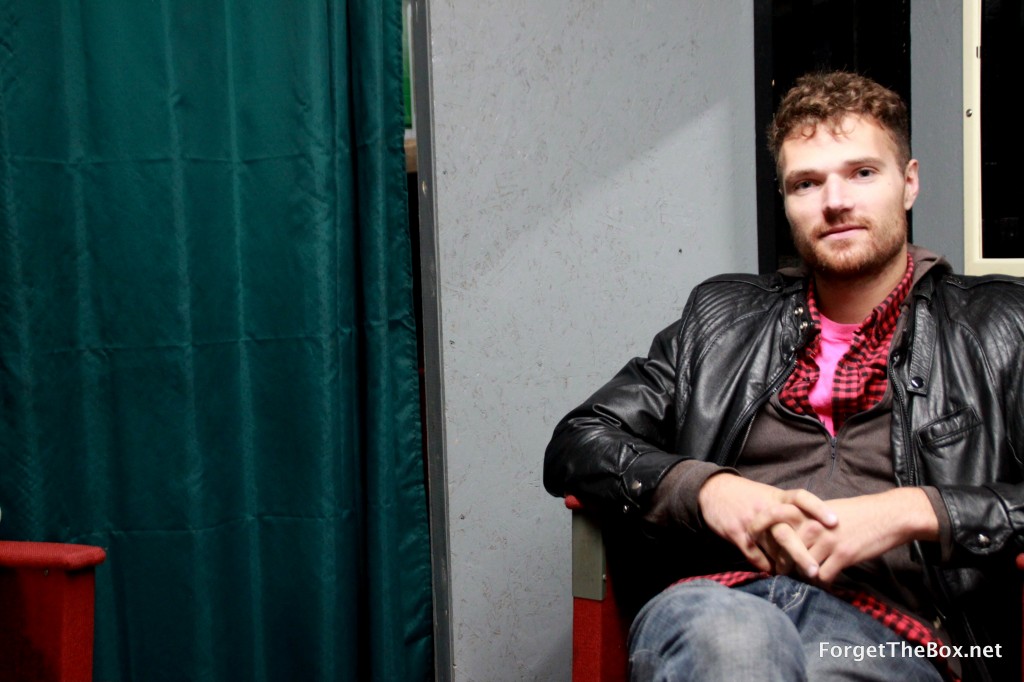 3.* The adorable and stoic Rich Aucoin @ Le Belmont
2. Post Cards From The Edge – Photo Series by Hugo Trottier
And…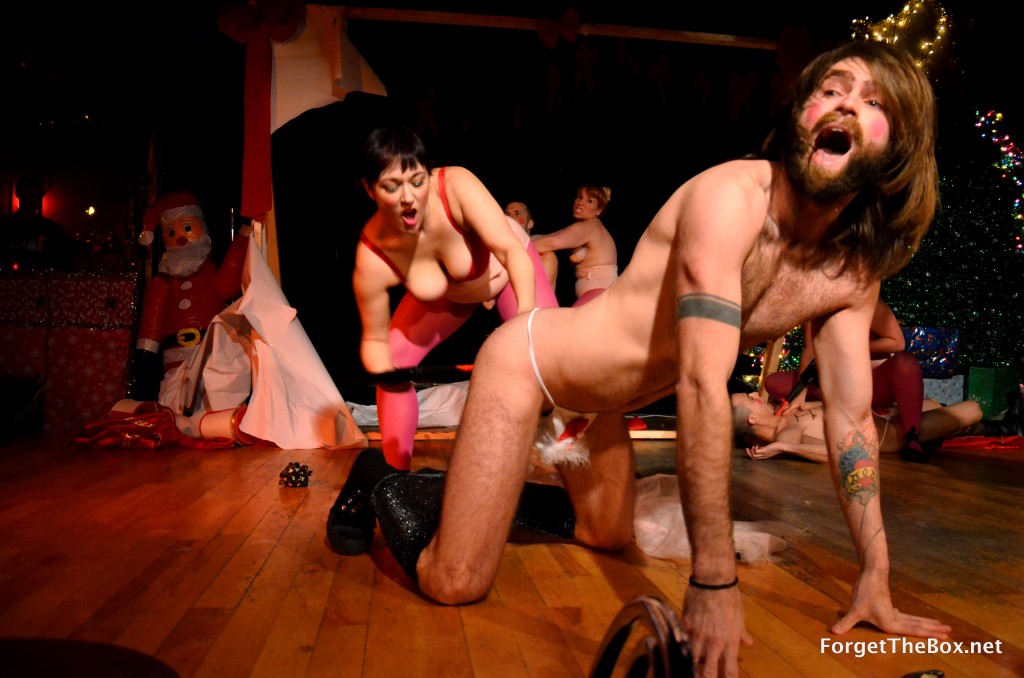 1.* My favorite photo of the year is this picture from Glam Gam's Tit's The Season 2 be Naughtier. Creator of the show Michael J. McCarthy takes a toy pistol to the @rse!
Hope you enjoyed the pics and we got lots more fun stuff on the way!
*(photos by Chris Zacchia, except where otherwise noted)