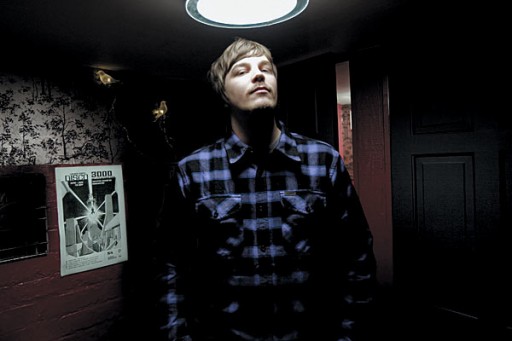 Trus'me didn't take too long to win the hearts of most electronic music lovers, including trend-setters like Gilles Peterson and Rob da Bank.
Coming from Manchester, a city with a rich history of vibrant electronic music that gave birth to acid house, he pursued the tradition of bringing love to the dancefloor. His sets are always very deep, rich and soulfull.
He started releasing tracks on the Stillove4music label and now he's now putting out music on his own label Prime Numbers. He often produces tracks in homage to the old-school disco, funk and soul, so one can't help but notice that Trus'me is a music encyclopedia. When it comes to making people's ass shake on the dance floor there's no better type of DJ, trust me.

His last Montreal visit was in March 2010 and you can listen to how good the man was here.
He'll be playing alongside infamous Montreal DJs Seb Fauteux, Max Reynold and Vincent Lemieux. The event is taking place at Salon Daomé at 10pm on Thursday night.