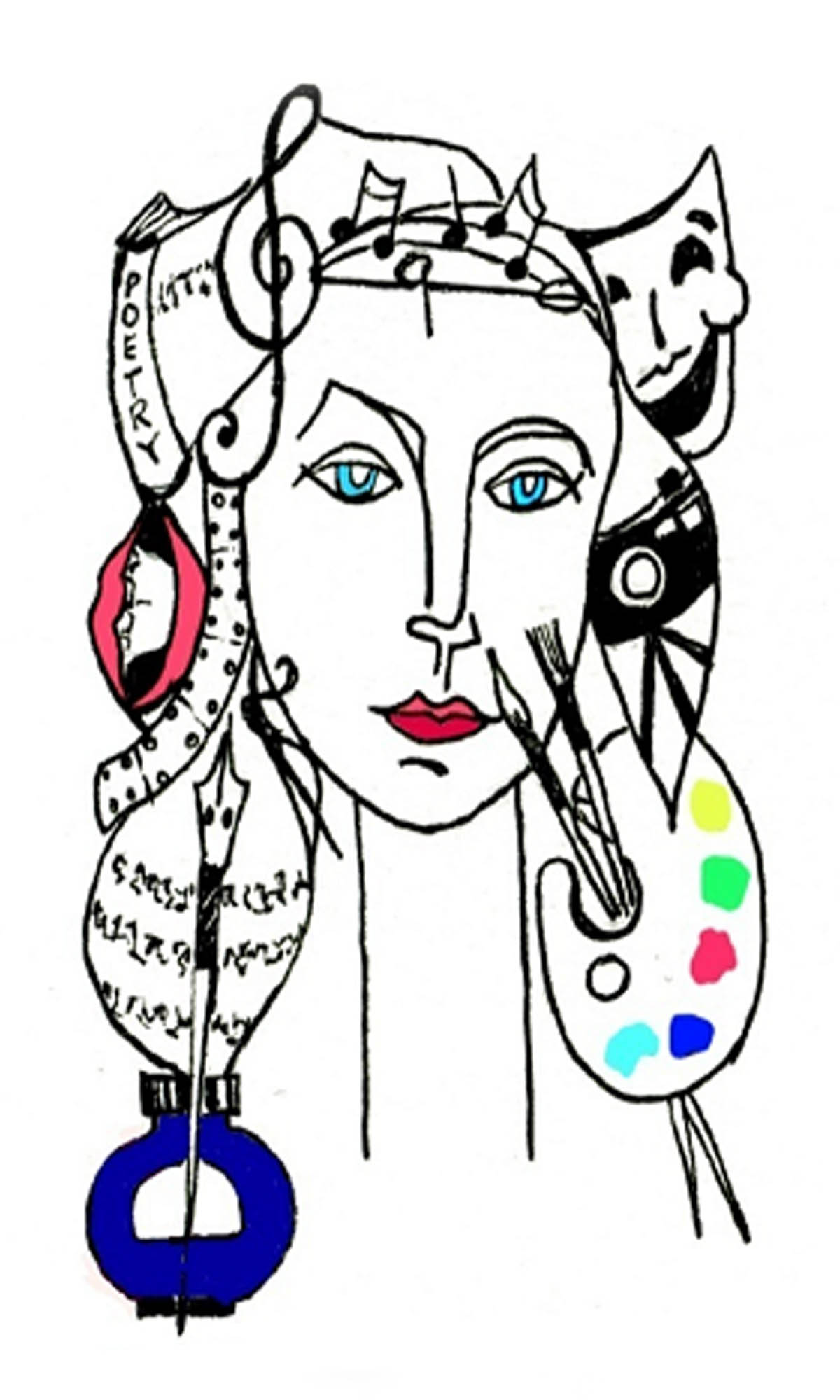 What the fuck is up with our Arts & Theatrics section? We've given you reviews of half-naked people dancing around various stages via our Burlesque coverage. We've attended art and theatre shows that focus on breaking the glass ceiling by portraying women as silicone objects and transvestite grand-mamas?
How about the local comedy show at The Comedy Lounge that mentioned the late Patrick Swayze in ways Dirty Dancing wouldn't be able to explain? The fact we only focus on Festivals that don't charge artists to participate because they value their talent, rather than the profit? And loft shows, like Smoke n' Mirrors, that ask you to consider political conspiracy theories, opening your mind to situations and facts about the state of our world that could be very possible?
Your grandparents probably wouldn't be impressed with us, but hopefully we've grabbed and kept your attention. And hopefully we've artistically undressed you in unusual, constructive ways. It's not that we're deliberately trying to be raunchy, it's quite the opposite our content focuses on showing the artistic side of Montreal (and other cities) through various interesting mediums.
In 2010 our Arts & Theatrics section went from a "dead tab" to one of the most viewed sections on the site. We've introduced new writers who love what they see and do, focused on shows most Montreal print and online magazines overlook and tried to bring you content you'd truly and actually like – we're not really the fluffy type (or pretentious type…minus statements like this). So, thank you for reading our Arts & Theatrics section we can't wait to add a new layer of interesting content to your mental wardrobe in 2011.
Here's the breakdown of our coverage by category and in alphabetical order:
Burlesque
Blood Ballet Cabaret (September) (December)
Glam Gam (Nightmare on the Main) (Tits the season)
Comedy
Montreal Comedy Competition
The Comedy Lounge
Interdisciplinary/Multimedia
Buffalo Infringement Festival
Smoke n' Mirrors
Misc
Expozine
Rocky Horror
Theatre
Don Quixote (Centaur Theatre)
Literacy (Tatiana Koroleva)
The Silicone Diaries (Nina Arsenault)
Visual Arts
ALLÉGRESSE (Usine 106U)
*image: Courtesy of the Preston Arts Festival. For more information visit: prestonarts.com